Obsessed With Fiancé's Sexual Past
How do I get over it?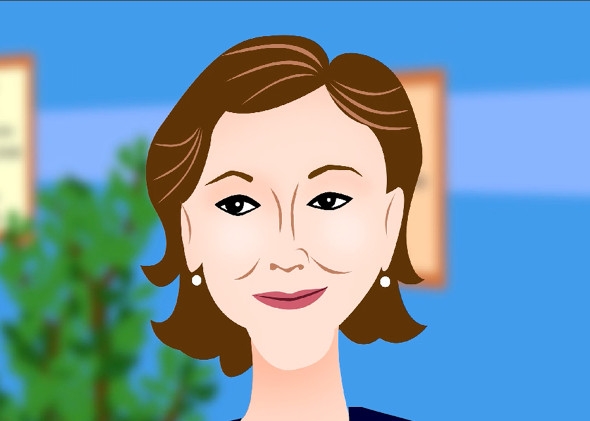 In this week's video, Prudie counsels a woman who can't seem to get over a particular indiscretion on the part of her future husband.
TODAY IN SLATE
Technocracy
Forget Oculus Rift
This $25 cardboard box turns your phone into an incredibly fun virtual reality experience.