My Husband Hired a Sexy Secretary
His new assistant has a cheating past. Should I be worried?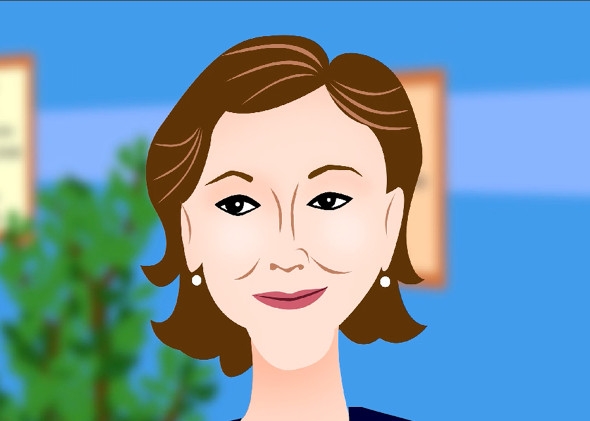 In this week's video, Prudie counsels a woman who's nervous about her husband cheating on her with his new assistant.
TODAY IN SLATE
Politics
Smash and Grab
Will competitive Senate contests in Kansas and South Dakota lead to more late-breaking races in future elections?