My Husband Hired a Sexy Secretary
His new assistant has a cheating past. Should I be worried?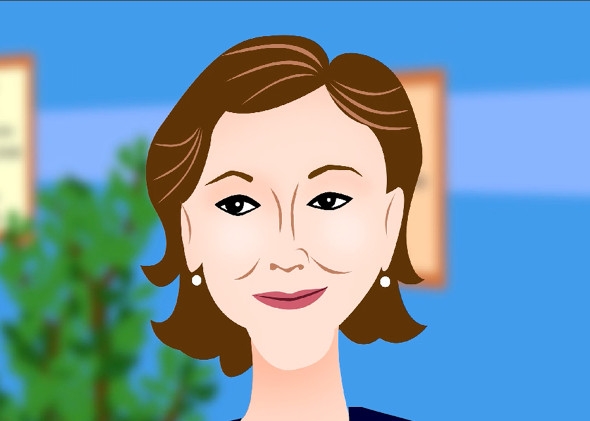 In this week's video, Prudie counsels a woman who's nervous about her husband cheating on her with his new assistant.
TODAY IN SLATE
Jurisprudence
Scalia's Liberal Streak
The conservative justice's most brilliant—and surprisingly progressive—moments on the bench.