Dad Who's Deep in the Weed
My wife wants me to stop smoking pot now that we've had a baby.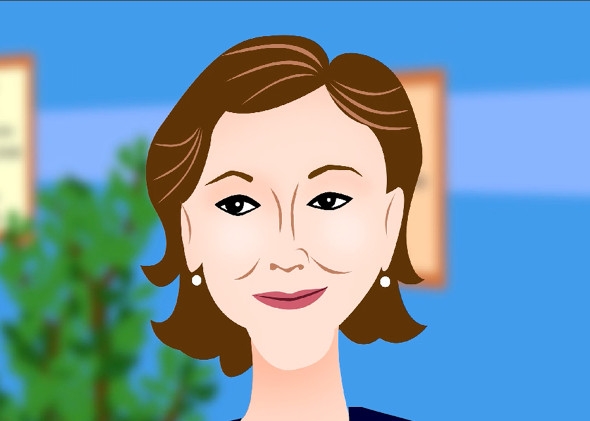 Prudie counsels a new father who doesn't think he needs to give up his casual pot habit just because he has a child.
TODAY IN SLATE
Politics
Smash and Grab
Will competitive Senate contests in Kansas and South Dakota lead to more late-breaking races in future elections?