Dad Who's Deep in the Weed
My wife wants me to stop smoking pot now that we've had a baby.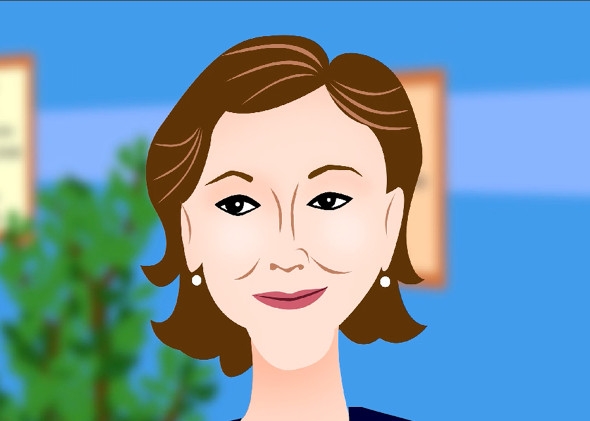 Prudie counsels a new father who doesn't think he needs to give up his casual pot habit just because he has a child.
TODAY IN SLATE
Politics
Blacks Don't Have a Corporal Punishment Problem
Americans do. But when blacks exhibit the same behaviors as others, it becomes part of a greater black pathology.
Lifetime Didn't Think the Steubenville Rape Case Was Dramatic Enough
So they added a little self-immolation.