Dad Who's Deep in the Weed
My wife wants me to stop smoking pot now that we've had a baby.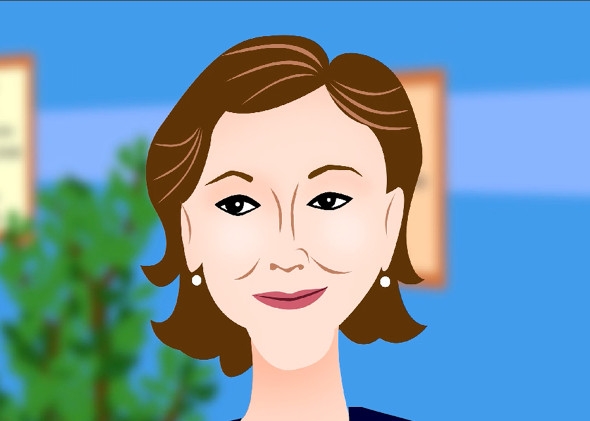 Prudie counsels a new father who doesn't think he needs to give up his casual pot habit just because he has a child.
TODAY IN SLATE
Foreigners
More Than Scottish Pride
Scotland's referendum isn't about nationalism. It's about a system that failed, and a new generation looking to take a chance on itself.