Major Parking Pickle
The guy in the assigned space next to mine accused me of scratching his car.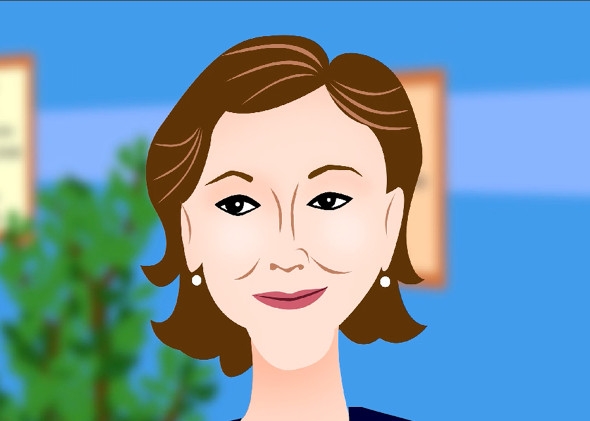 In this week's video Prudie counsels a man who's been accused of a parking blunder he's sure he didn't commit.
TODAY IN SLATE
Foreigners
More Than Scottish Pride
Scotland's referendum isn't about nationalism. It's about a system that failed, and a new generation looking to take a chance on itself.