A Genetic Disease Kept Secret
My aunt won't tell her son he may have a fatal kidney disease.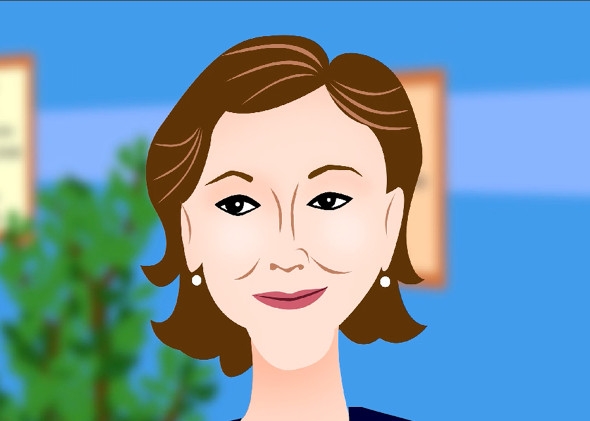 In this week's video, Prudie counsels a man whose troubled nephew has never been told about the dangerous genetic disease he was born with.
TODAY IN SLATE
War Stories
The Right Target
Why Obama's airstrikes against ISIS may be more effective than people expect.