A Genetic Disease Kept Secret
My aunt won't tell her son he may have a fatal kidney disease.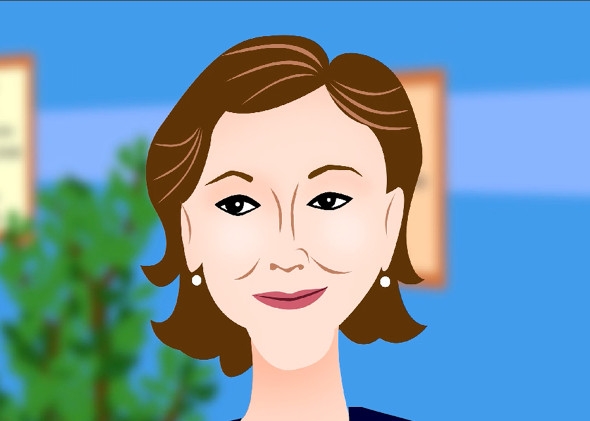 In this week's video, Prudie counsels a man whose troubled nephew has never been told about the dangerous genetic disease he was born with.
TODAY IN SLATE
Sports Nut
Grandmaster Clash
One of the most amazing feats in chess history just happened, and no one noticed.
The Extraordinary Amicus Brief That Attempts to Explain the Wu-Tang Clan to the Supreme Court Justices