Elephant in the Room
How do I tell my liberal family I've become conservative?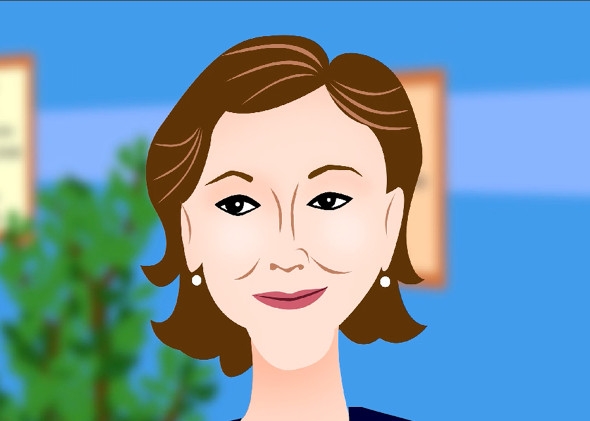 In this week's video Prudie counsels a man whose changed political stance has him feeling at odds with his family.
TODAY IN SLATE
Foreigners
More Than Scottish Pride
Scotland's referendum isn't about nationalism. It's about a system that failed, and a new generation looking to take a chance on itself.