Dear Prudence: I Hate Having Sex With My Husband
And there's nothing I can do about it.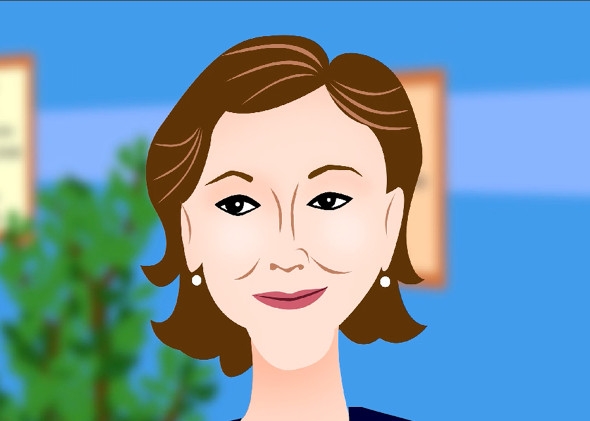 In this week's video Prudie counsels a woman who can't stand coitus.
TODAY IN SLATE
Politics
The Democrats' War at Home
How can the president's party defend itself from the president's foreign policy blunders?