Dear Prudence: Recycled Girlfriend
I want to end my relationship with a woman. Can I start dating her brother?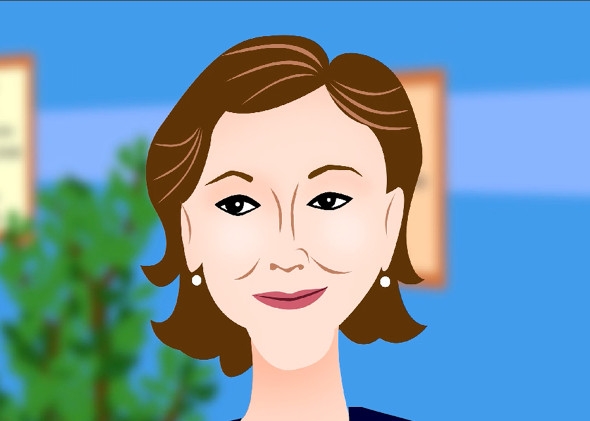 In this week's video, Prudie counsels a woman who wants to date her soon-to-be-ex-girlfriend's brother.

TODAY IN SLATE
Politics
The Democrats' War at Home
How can the president's party defend itself from the president's foreign policy blunders?