Dear Prudence: Pathetic Excuse for a Party
I'm supposed to paint our friends' new house in exchange for a lunch?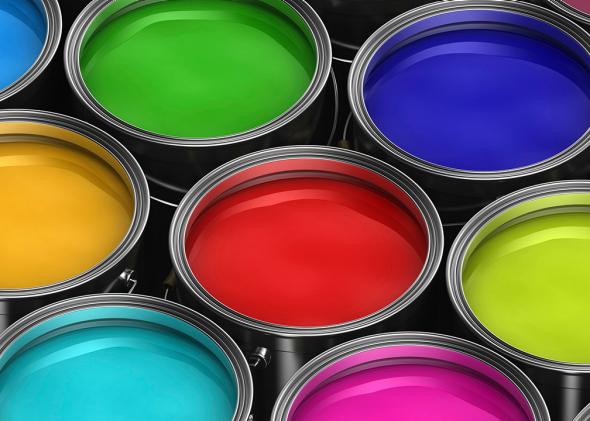 In this week's video, Prudie counsels a woman appalled at having been invited to a "painting party."
TODAY IN SLATE
Sports Nut
Grandmaster Clash
One of the most amazing feats in chess history just happened, and no one noticed.
The Extraordinary Amicus Brief That Attempts to Explain the Wu-Tang Clan to the Supreme Court Justices