Tell Us What You Think About the Legacy of Frankenstein!
All month, we've published pieces on the topic. Now we want to hear from you.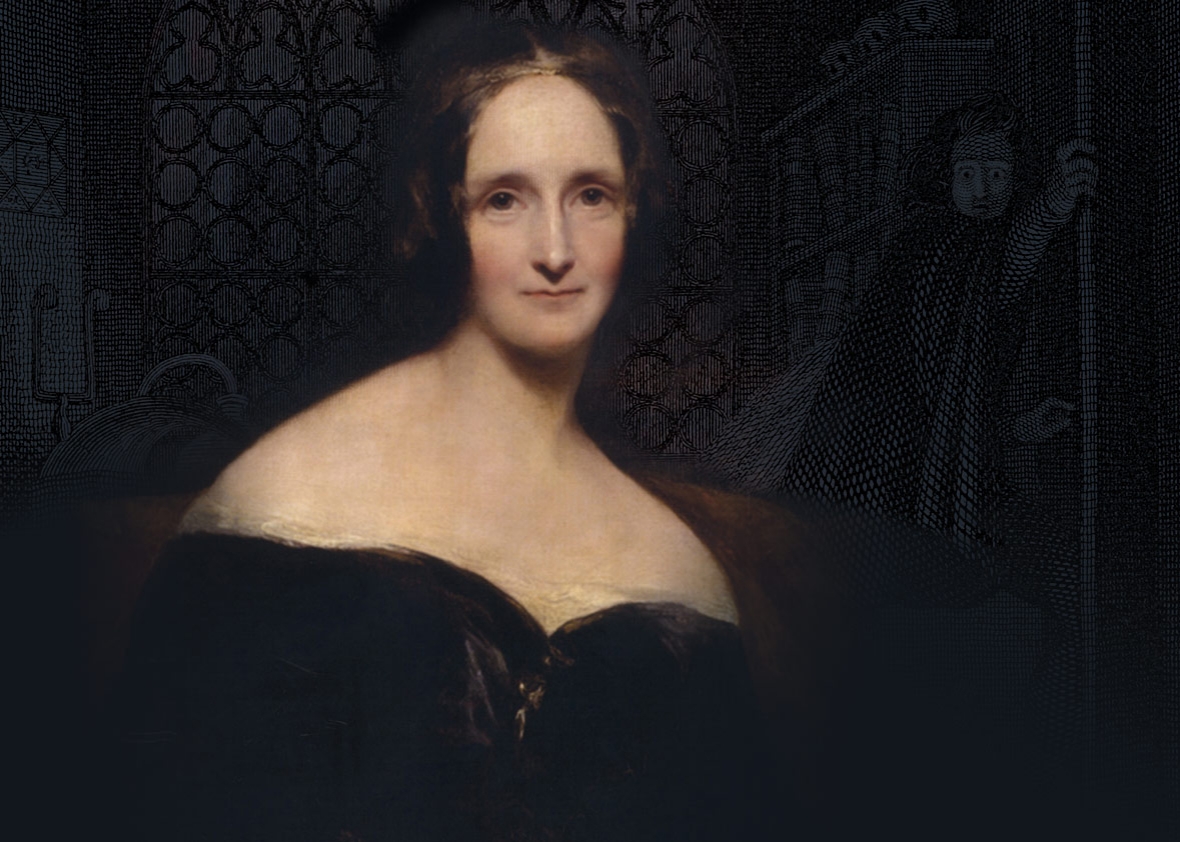 Come back next month for a roundup of your responses. And get ready for our next unit, which looks at how you can defend yourself online.