Hacking Mr. Robot, Week 9
Would the NSA recruit Elliot? Watching the show with former White House anti-terror chief Richard Clarke.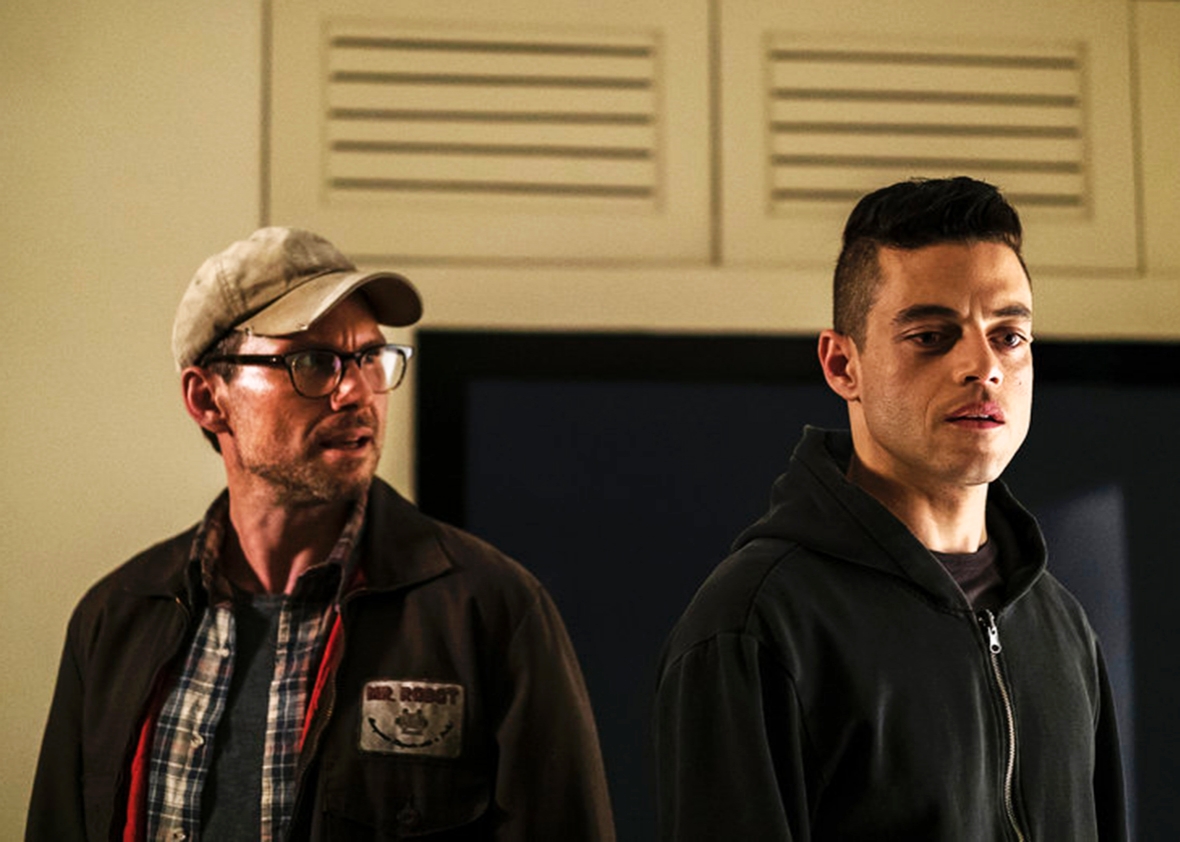 Slate and Future Tense are discussing Mr. Robot and the technological world it portrays throughout the show's second season. You can follow this conversation on Future Tense, and Slate Plus members can also listen to Hacking Mr. Robot, a members-only podcast series featuring Lily Newman and Fred Kaplan.
In this episode of Hacking Mr. Robot, Fred and Lily discuss Episode 10. They're joined by special guest Richard Clarke, who served in a variety of roles as a top adviser to the White House on cybersecurity and counterterrorism.