Where in the World Is That Soccer Team From?
Take our quiz of World Cup countries from space.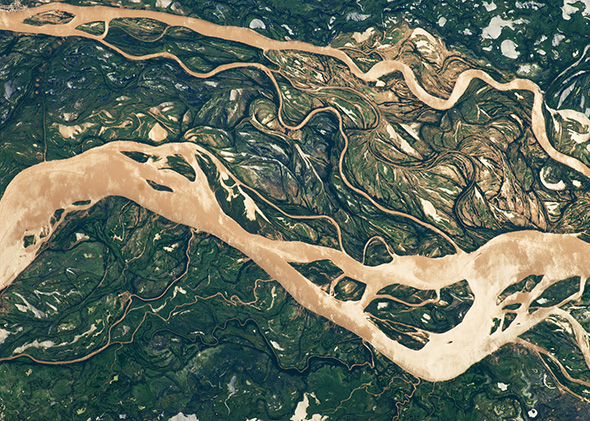 Put your geographical knowledge to the test and see if you can guess which soccer-loving country corresponds to each image:
Advertisement

Correction, June 16, 2014: Due to an error in the NASA's World Cup photo gallery, an image in our quiz of a volcanic eruption in the disputed Kuril Islands was originally mislabeled as being of Japan. The island where the eruption occurred—Matua Island—is in fact controlled by Russia.The image has been replaced in the quiz with NASA's substitute image of Japan.

TODAY IN SLATE
The Extraordinary Amicus Brief That Attempts to Explain the Wu-Tang Clan to the Supreme Court Justices
The Human Need to Find Connections in Everything
It's the source of creativity and delusions. It can harm us more than it helps us.