The Olympics Rage-o-Meter
Matt Lauer steps in for Bob Costas. NBC viewers did not like his beard.
With his eye infection growing stronger by the hour, NBC's indefatigable Bob Costas finally succumbed to the creeping grossness, passing off Olympic hosting duties to Today's Matt Lauer. And Lauer won't just be keeping the seat warm for a few hours. According to NBC Sports, "Bob Costas says his eyes are still tearing up," so he'll be out of commission for at least one more night.
How did NBC viewers react to Lauer's battlefield promotion? To the Rage-o-Meter!
Why are we angry? Lauer's stubbly visage is not a popular look.
That beard makes Matt Lauer look like he's given up.

-- patrick (@beardtalk) February 12, 2014
Or to put it another way:
He also does weird things with his lower body, apparently:
At least Lauer's presence allowed some loyal viewers to appreciate the Olympics' usual whipping boy:
How angry should we be? Not angry in the slightest. Lauer seemed well-prepared and pronounced difficult names correctly. No complaints here, and you shouldn't be complaining either, jerks.
Rage-o-Meter Score: We'll turn the flame up a notch from a meager two to a warmish three. Getting a little toasty, eh, Peacock?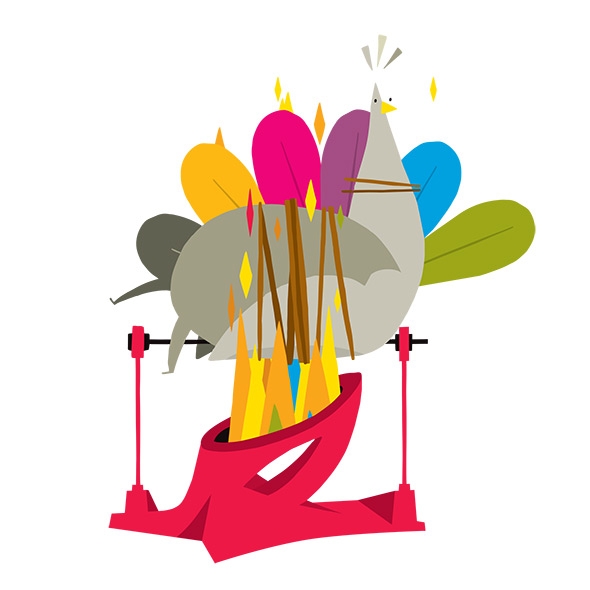 Previous Rage-o-Meter entries: