Tell Us What You Think About Slate Plus
Take this survey to help improve our membership program.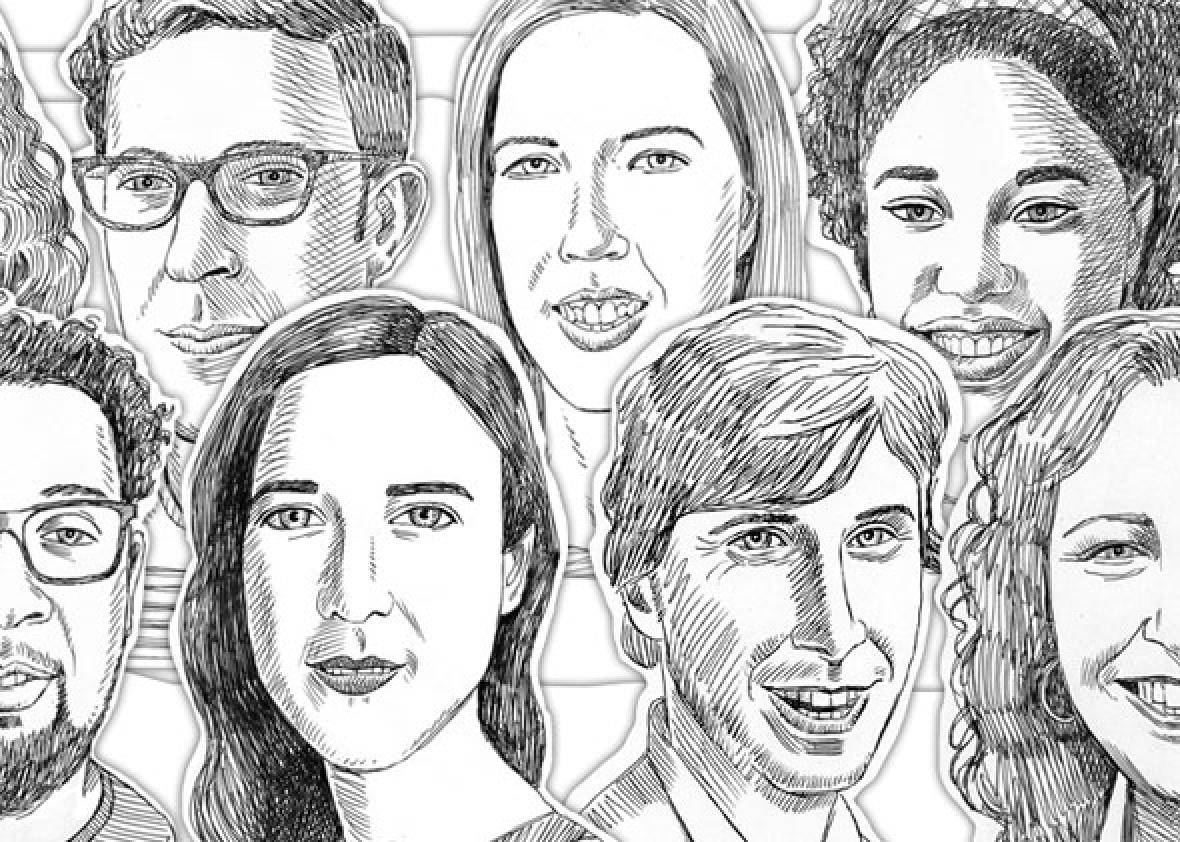 It's been more than two years since we launched Slate's membership program, and we want to hear how it's working for you. Please visit this survey page and send us your feedback. We appreciate your support, and we want to keep making Slate Plus better.