State of Slate
Leave a question for a July 21 chat about the magazine's future with new editor-in-chief Julia Turner.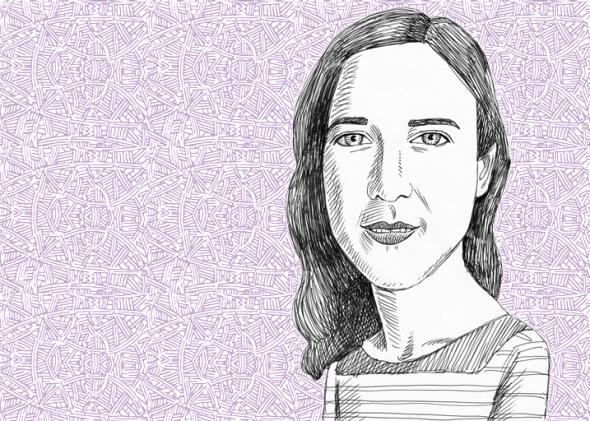 This is your chance to ask Julia Turner anything about her plans for the future of Slate. We're inviting Slate staffers and Slate Plus members to leave a question for Julia in the comments area below. Please like your favorite questions. Julia will stop by from 11 a.m. to noon EDT on Monday, July 21, and answer as many questions as she can. We'll publish a transcript of the conversation later next week.
TODAY IN SLATE
Technocracy
Forget Oculus Rift
This $25 cardboard box turns your phone into an incredibly fun virtual reality experience.