Senior Moments
The American Values Club crossword for Jan. 11.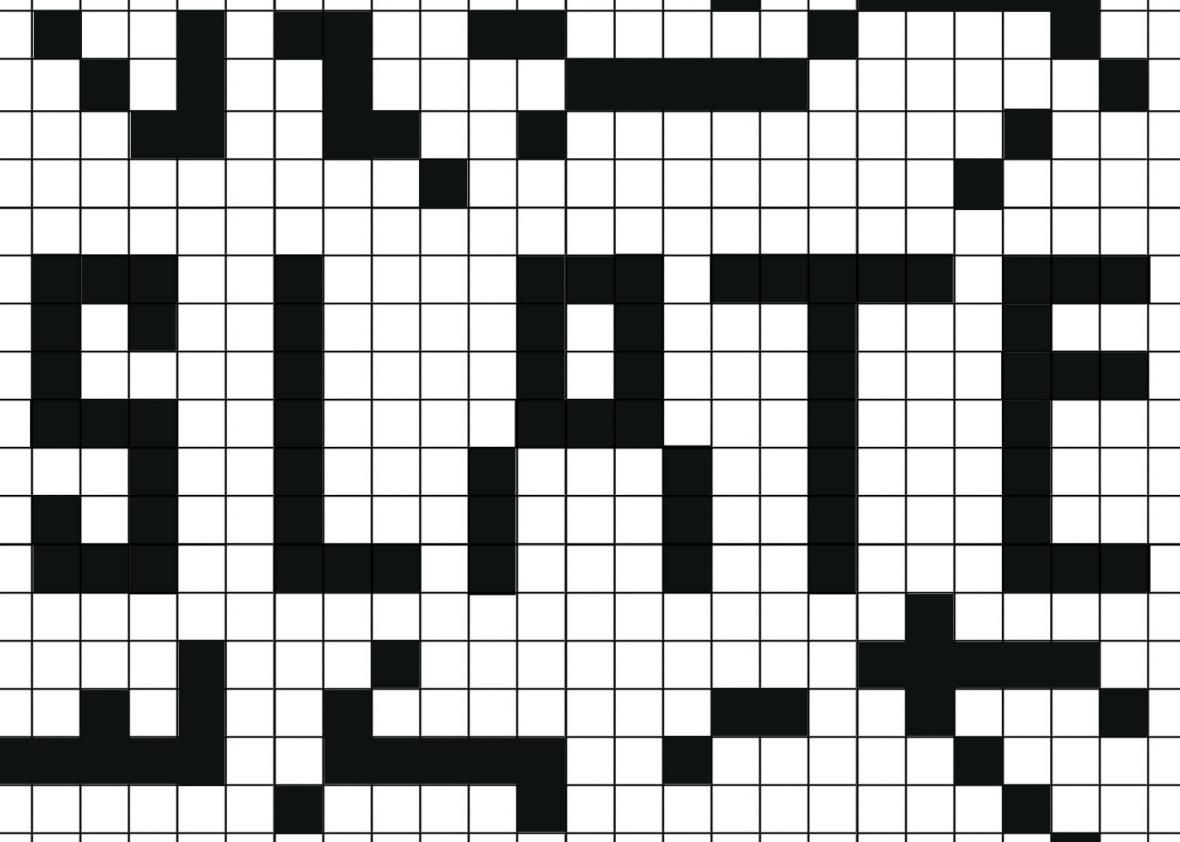 Special instruction to the solver: Start by filling in each of 1-Across, 64-Across, 13-Down, and 47-Down with the letter string ABCDE. Do not continue solving after that until you hear my signal. Ready ... begin.
Puzzles appear on Slate Plus every Wednesday and remain on the site for a week. For the full archive—along with full mobile access, a printable version, and more—subscribe to the American Values Club.