Love Letters
The American Values Club crossword for Feb. 22.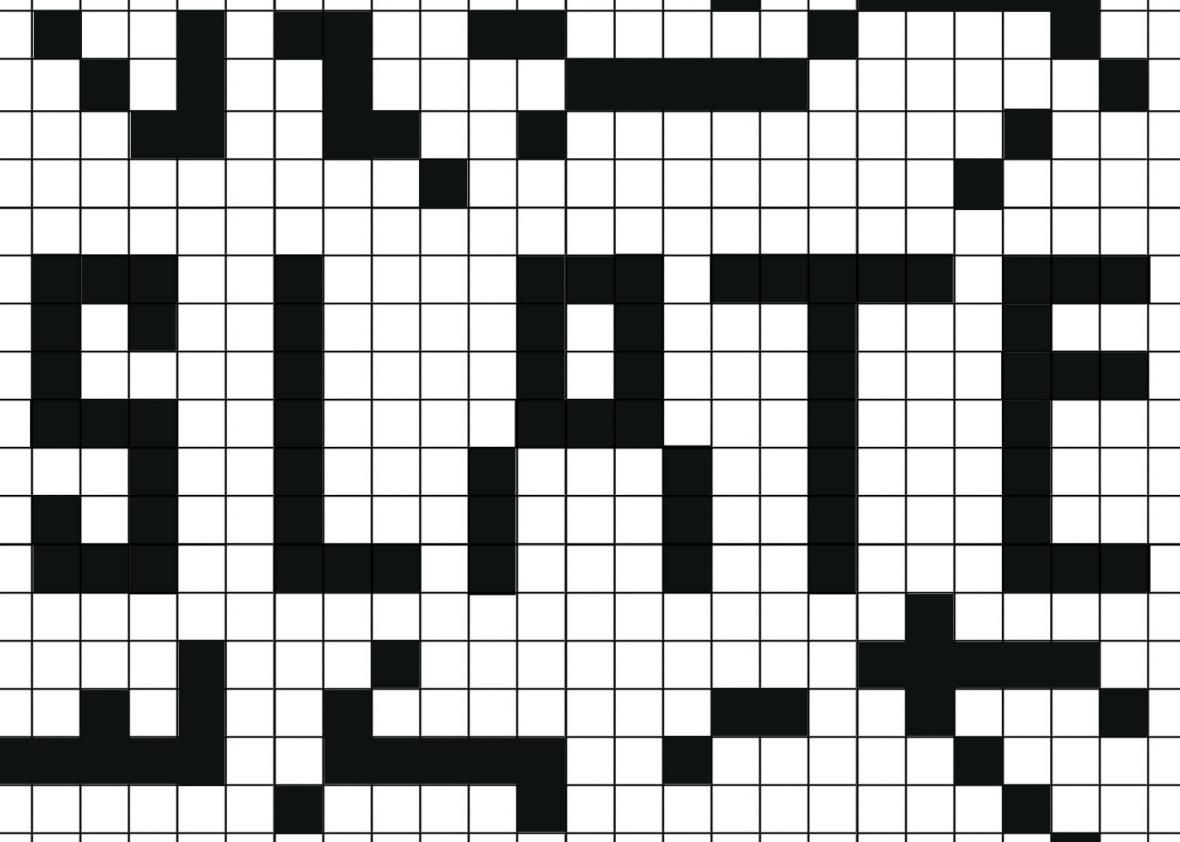 Note to solvers: Thirteen couples in this grid (which you may recognize from seeing them here and there) have written letters to show their loving, devoted attachment to each other. If you intercept their mail and read it, you'll see what they all are. Send your answer to loveletters@avxword.com by the end of Sunday, Feb. 26, for a chance to win a prize.
Puzzles appear on Slate Plus every Wednesday and remain on the site for a week. For the full archive—along with full mobile access, a printable version, and more—subscribe to the American Values Club.