Casting Call
A special Election Day puzzle from the American Values Club.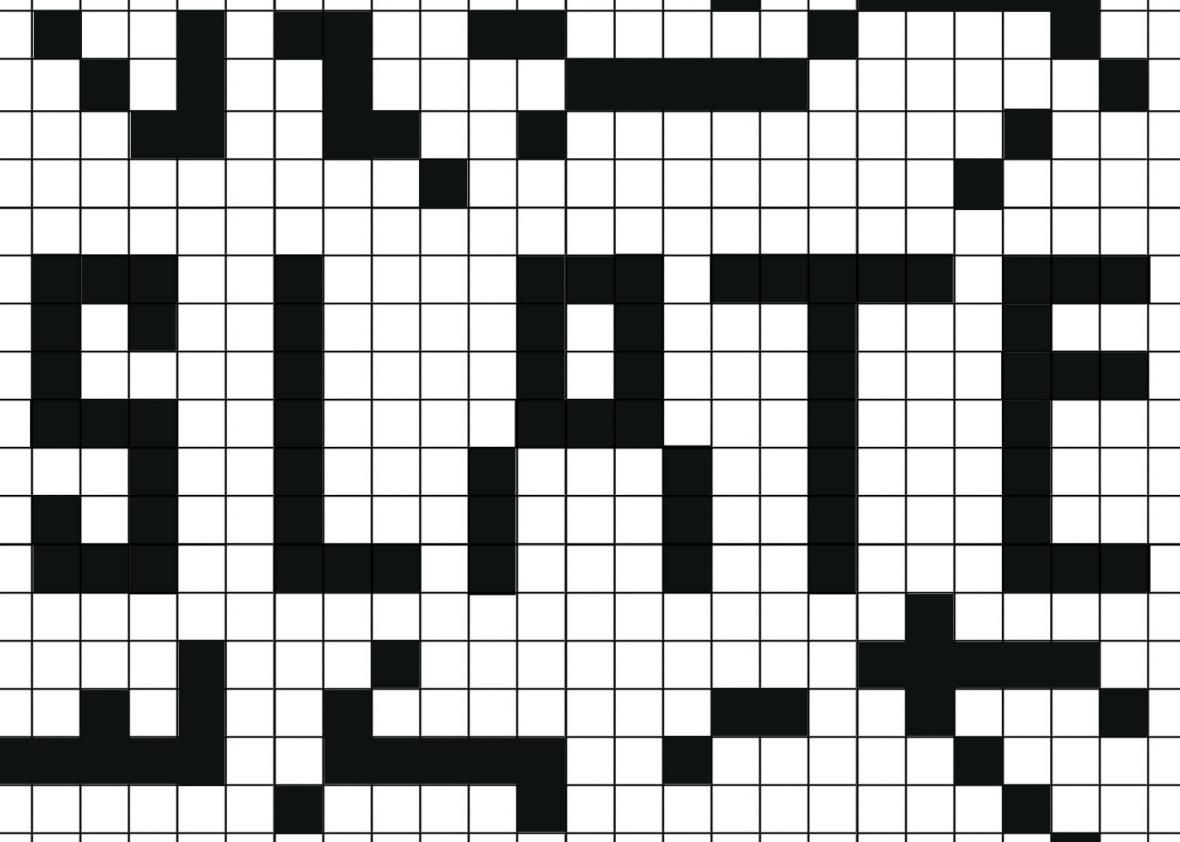 Slate Plus members get access to the awesome American Values Club crossword, edited by Ben Tausig. This week's special election-themed puzzle is rated 2.5/5 for difficulty.
Puzzles appear on Slate Plus every Wednesday and remain on the site for a week. For the full archive—along with full mobile access, a printable version, and more—subscribe to the American Values Club.