The Best of Slate Podcasts
Only have time for one podcast this week? Make it this one.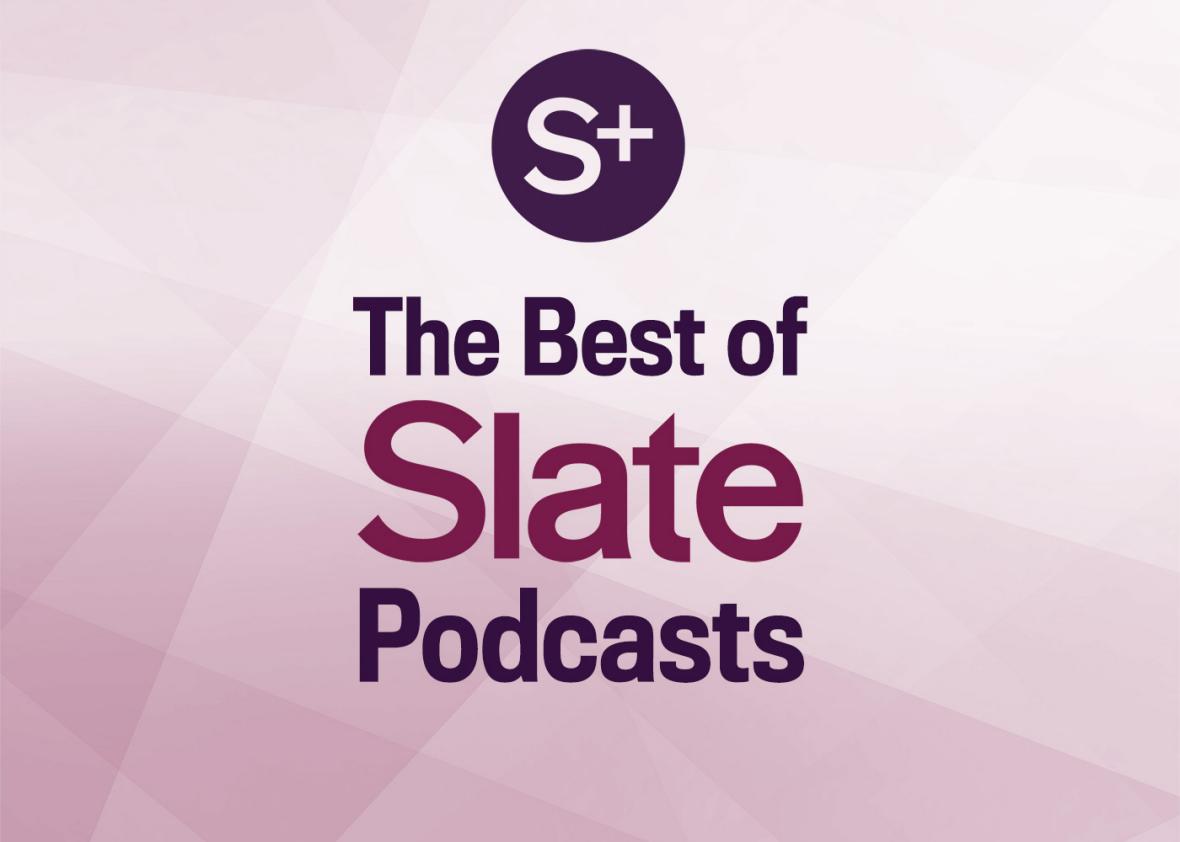 In this edition of our members-only podcast digest, listen to the best segments of the week:
The Gist on Trump, animal rights, and winning political debates, with special guest Ralph Nader (begins at 00:00:35);
The Culture Gabfest on Manchester by the Sea (00:18:15);
The Political Gabfest on how the new Congress will tackle its expansive agenda, including its plan to repeal and replace Obamacare (00:36:55);
And Mom and Dad Are Fighting on this week's parenting trumphs and fails (01:01:25).