How Does a Marijuana Farmer Do His Job?
Meet Ryan Milligan, the co-owner and head of cultivation at Denver's Green Dragon.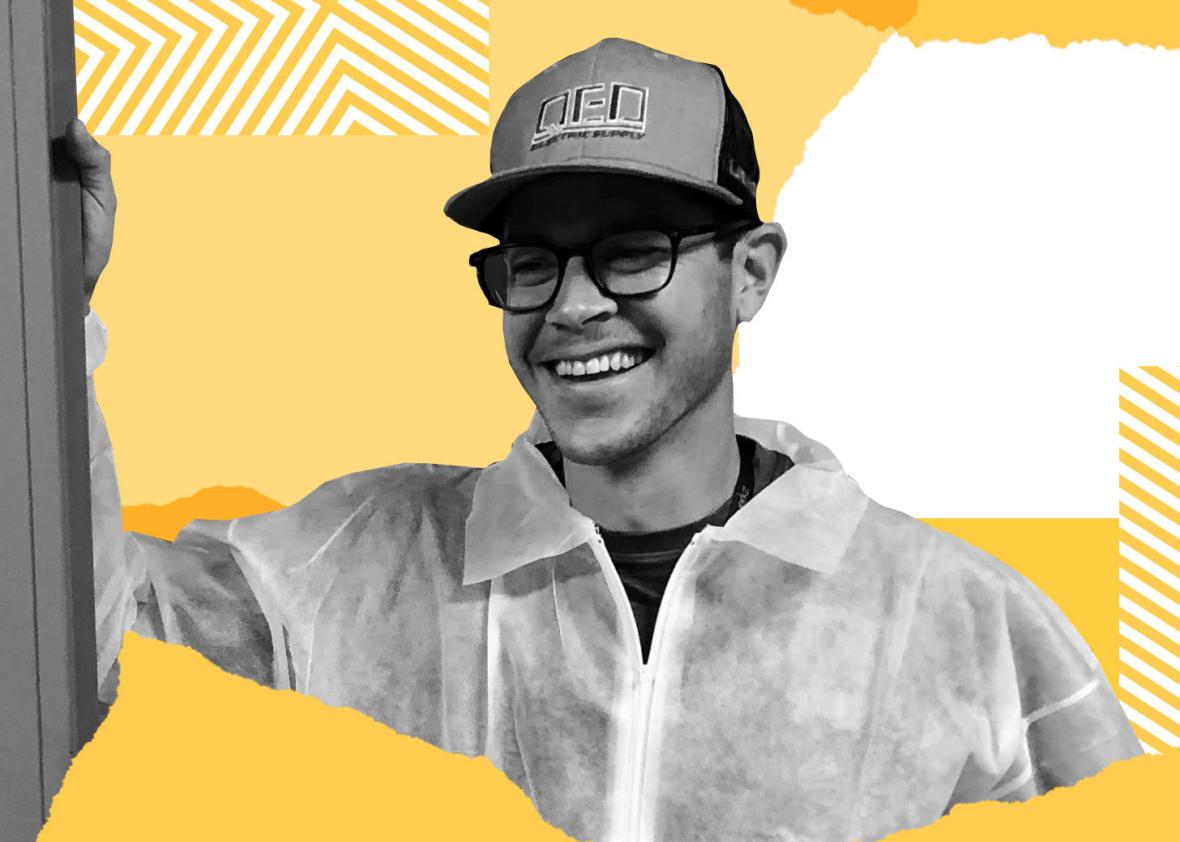 In this episode, Jordan goes back to Green Dragon in Denver to talk with Ryan Milligan, the company's co-owner and head of cultivation. He quickly learns that the hardest part of farming marijuana definitely isn't growing the plant.

Correction, Oct. 16, 2018: This page originally included the incorrect audio for the non–Slate Plus version of this episode. It has been updated.