Women in Charge: Nadja West
The U.S. Army surgeon general on the increasing openness in military leadership.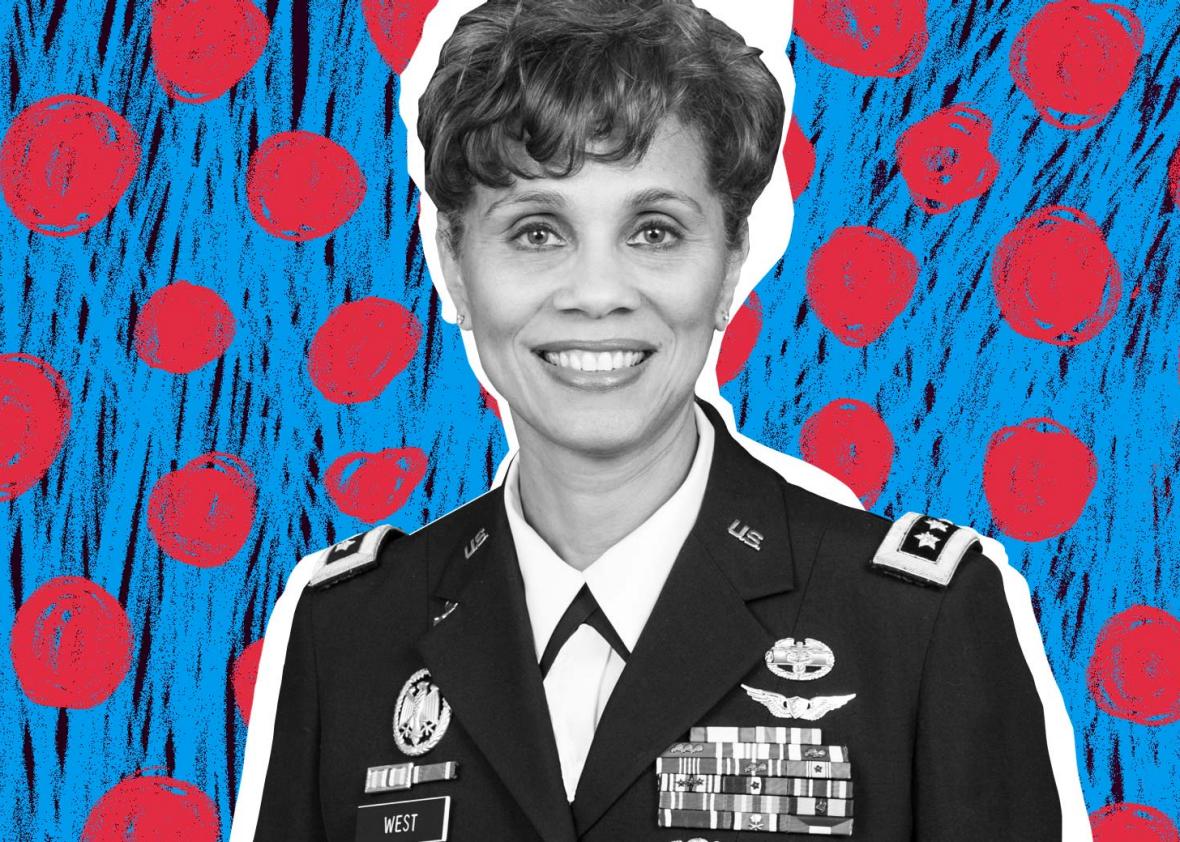 What's it like to be the woman who runs the United States Army Medical Command?* On this episode of Women in Charge, Julia Turner talks to Army Surgeon General Nadja West. West speaks about being born into a military family, choosing medicine, and discovering her place as a leader. She also talks about the increasing openness in the military and her personal view on the importance of kindness in positions of power.
Podcast production by Jessica Jupiter
*Correction, Oct. 24, 2018: This post originally misstated that West runs the military branch of the U.S. Army.