WeigelCast With Author Rick Perlstein
Listen to David Weigel interview Perlstein about his new book.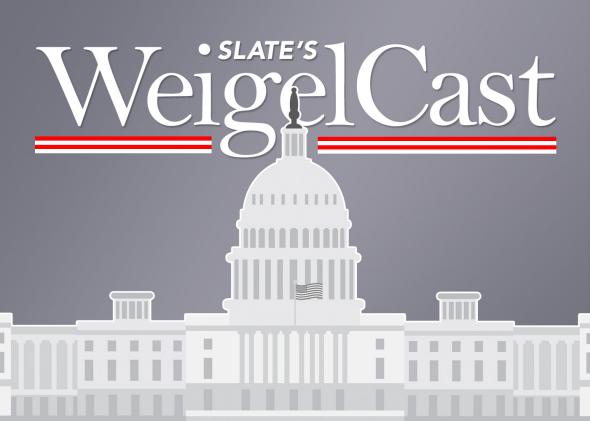 Listen to Episode No. 21 of the WeigelCast using the player below:
In this week's episode, Slate political reporter David Weigel speaks with author and journalist Rick Perlstein of The Nation. Perlstein, who has been chronicling the rise of the right in American politics, publishes his third installment, The Invisible Bridge: The Fall of Nixon and the Rise of Reagan, this week. He discusses the disenchantment and polarization of the mid-1970s and how pundits at the time got it all wrong.
Advertisement

TODAY IN SLATE
Medical Examiner
Here's Where We Stand With Ebola
Even experienced international disaster responders are shocked at how bad it's gotten.