WeigelCast With Rep. Ileana Ros-Lehtinen
Listen to Rep. Ileana Ros-Lehtinen discuss gay marriage, immigration reform, and "Cuban Twitter" with David Weigel.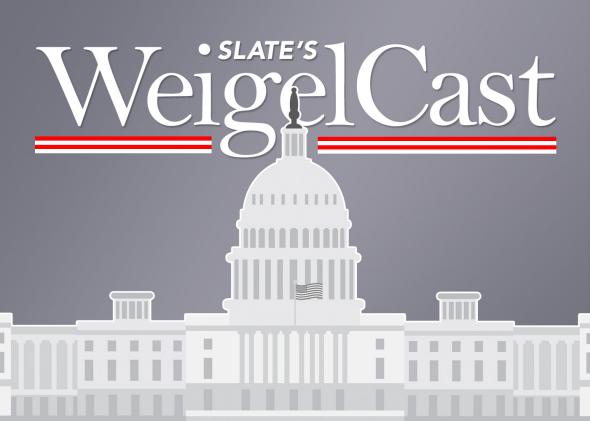 To listen to Episode No. 5 of The WeigelCast, use the player below:
In this week's episode, David Weigel speaks with Rep. Ileana Ros-Lehtinen, the first Latina and Cuban-American elected to Congress, and a staunch supporter of the Cuban embargo. Rep. Ros-Lehtinen talks about the U.S. Agency for International Development's "Cuban Twitter" program, her early support for gay marriage, and why the Republican base needs immigration reform.
Advertisement

TODAY IN SLATE
Jurisprudence
Don't Expect Adrian Peterson to Go to Prison
In much of America, beating your children is perfectly legal.
How the Apple Watch Will Annoy Us
A glowing screen attached to someone else's wrist is shinier than all but the blingiest of jewels.