The Walking Dead Podcast
Join our members-only TV Club to listen to a spoiler-filled discussion of Episode 15.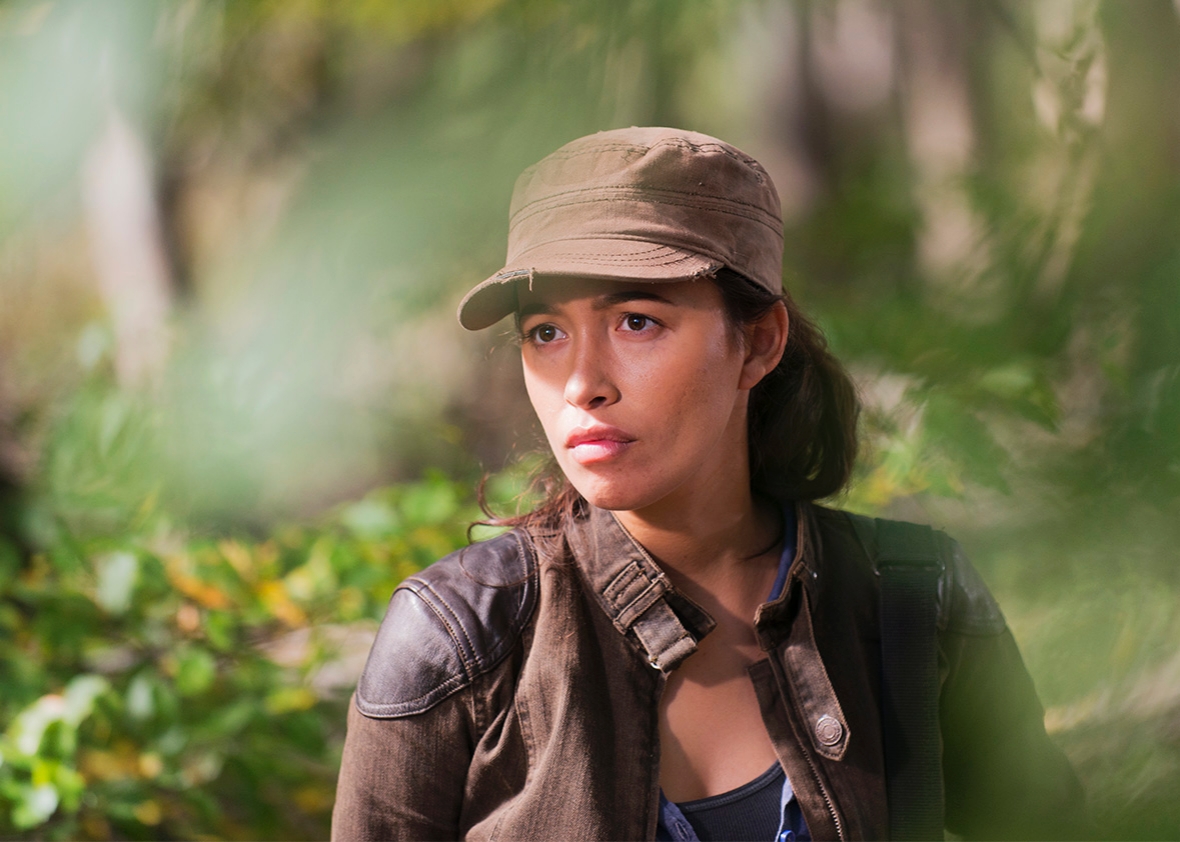 In this edition of Slate's members-only TV Club coverage of The Walking Dead, Mike and Laura discuss Episode 15 of Season 6.
For more info on how to subscribe to the Slate Plus podcast feed, go here.