A Campaign Finance Crash Course
What laws did Cohen break and how do they implicate the president?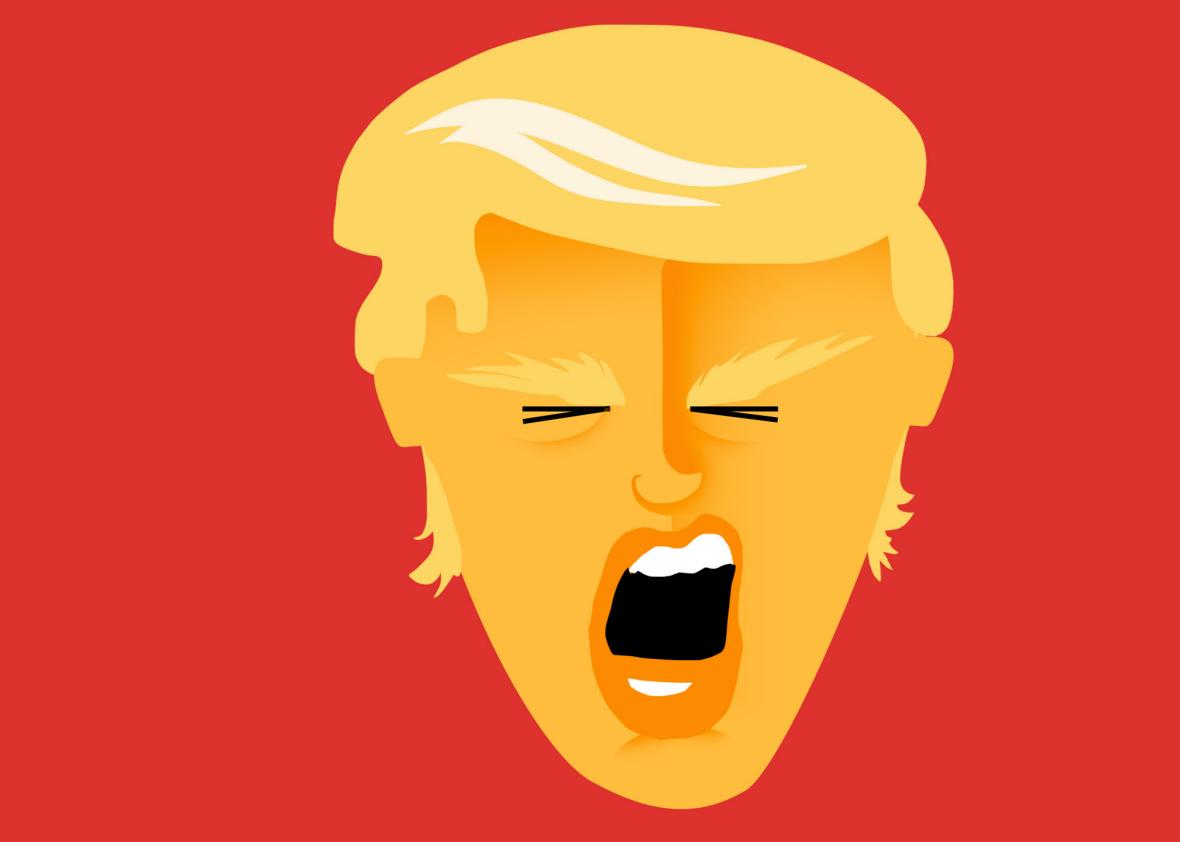 To listen to this episode of Trumpcast, use the player below:
Jacob Weisberg is joined by Trevor Potter, former commissioner and chairman of the Federal Election Commission, to talk about how Trump may have violated campaign finance laws. Also, why has the FEC been so ineffective enforcing the laws and why is Trump's case different from that of John Edwards?
Plus, the up-and-down day of the White House flag as imagined by Steve Waltien and Asher Perlman.
Join Slate Plus to Hear More Trumpcast
Slate Plus members get extended, ad-free episodes of Slate's Trumpcast every week. Membership costs just $35 for your first year. Sign up today and try Slate Plus free for two weeks.
Join Now
Your Slate Plus podcast link
Copy this link and add it to your podcast app to subscribe to the ad-free Slate Plus edition of Trumpcast:
For full instructions see the Slate Plus podcasts FAQ.
Follow Trumpcast on Twitter: @realtrumpcast
Podcast production by Jayson De Leon.