Mueller Indicts 12 Russian Officers; Trump Prepares to Meet Putin Anyway
The special counsel is laying the groundwork for more damning indictments.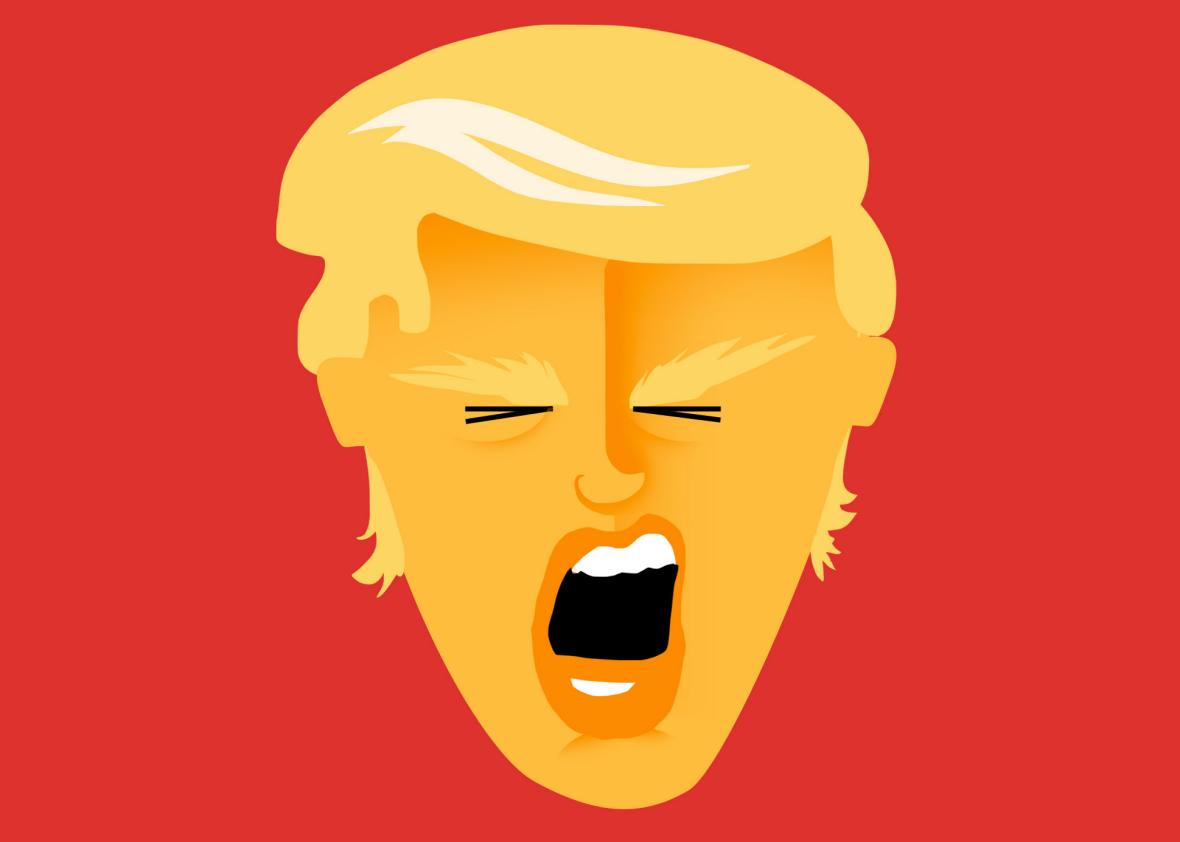 To listen to this episode of Trumpcast, use the player below:
Virginia Heffernan talks to Max Bergmann, senior fellow at Center for American Progress and director of the Moscow Project, about the latest round of Mueller indictments and how it might affect the coming meeting between Donald Trump and Vladimir Putin.
Podcast production by Jayson De Leon.