Trumpcast Live From Brooklyn
Michael Avenatti joins the panel to discuss his day in court and the future of the Trump presidency.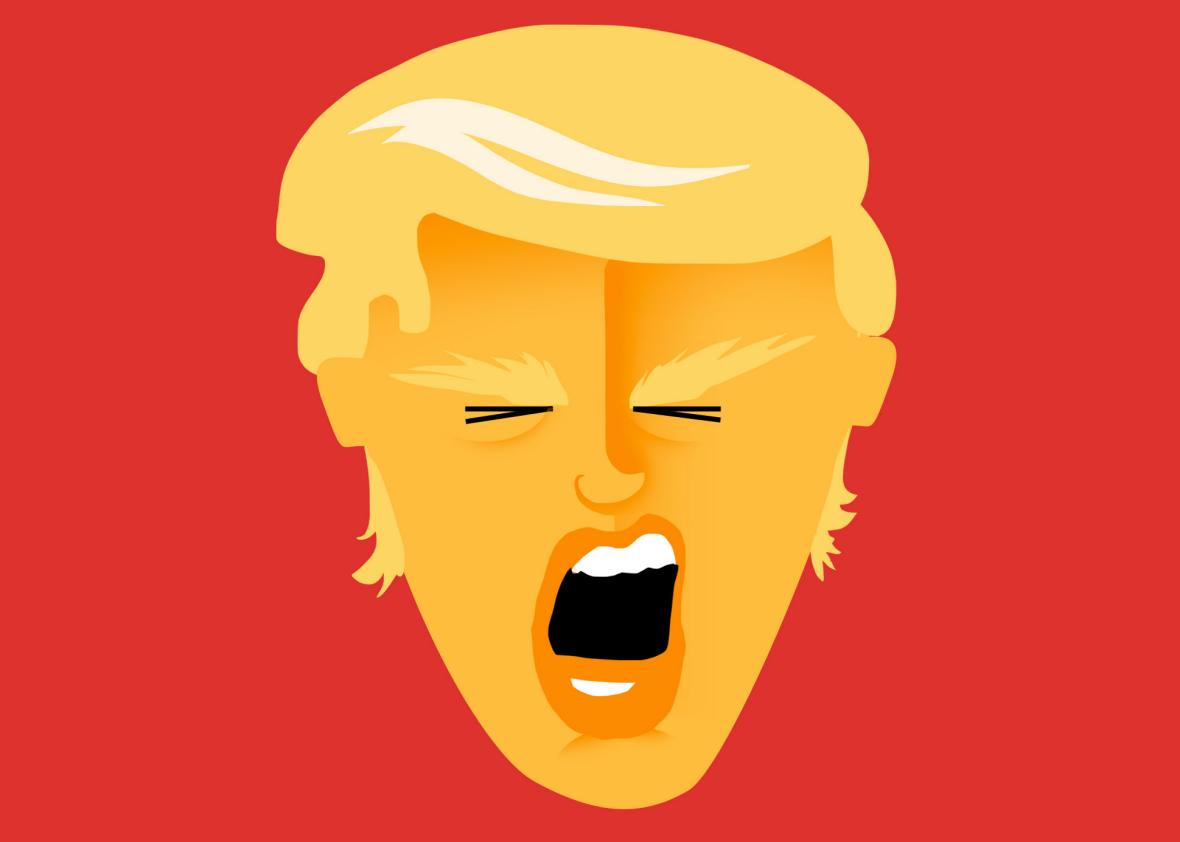 To listen to this episode of Trumpcast, use the player below:
Jacob Weisberg, Virginia Heffernan, and Jamelle Bouie are joined onstage by Michael Avenatti to talk about his day in court and his strategy in the Stormy Daniels case. Then the hosts discuss Trump's "Spygate" (or maybe, "Spyghazi") and the cancellation of Roseanne Barr's TV show after her racist tweets.
Steve Waltien, Kate James, and Asher Perlman drop in after each segment with some improv comedy.
Join Slate Plus to Hear More Trumpcast
Slate Plus members get extended, ad-free episodes of Slate's Trumpcast every week. Membership costs just $35 for your first year. Sign up today and try Slate Plus free for two weeks.
Join Now
Your Slate Plus podcast link
Copy this link and add it to your podcast app to subscribe to the ad-free Slate Plus edition of Trumpcast:
For full instructions see the Slate Plus podcasts FAQ.
Podcast production by Jayson De Leon.