Detained Without Trial: a History of Concentration Camps
Why the rhetoric being used about the detention centers along the border should alarm us.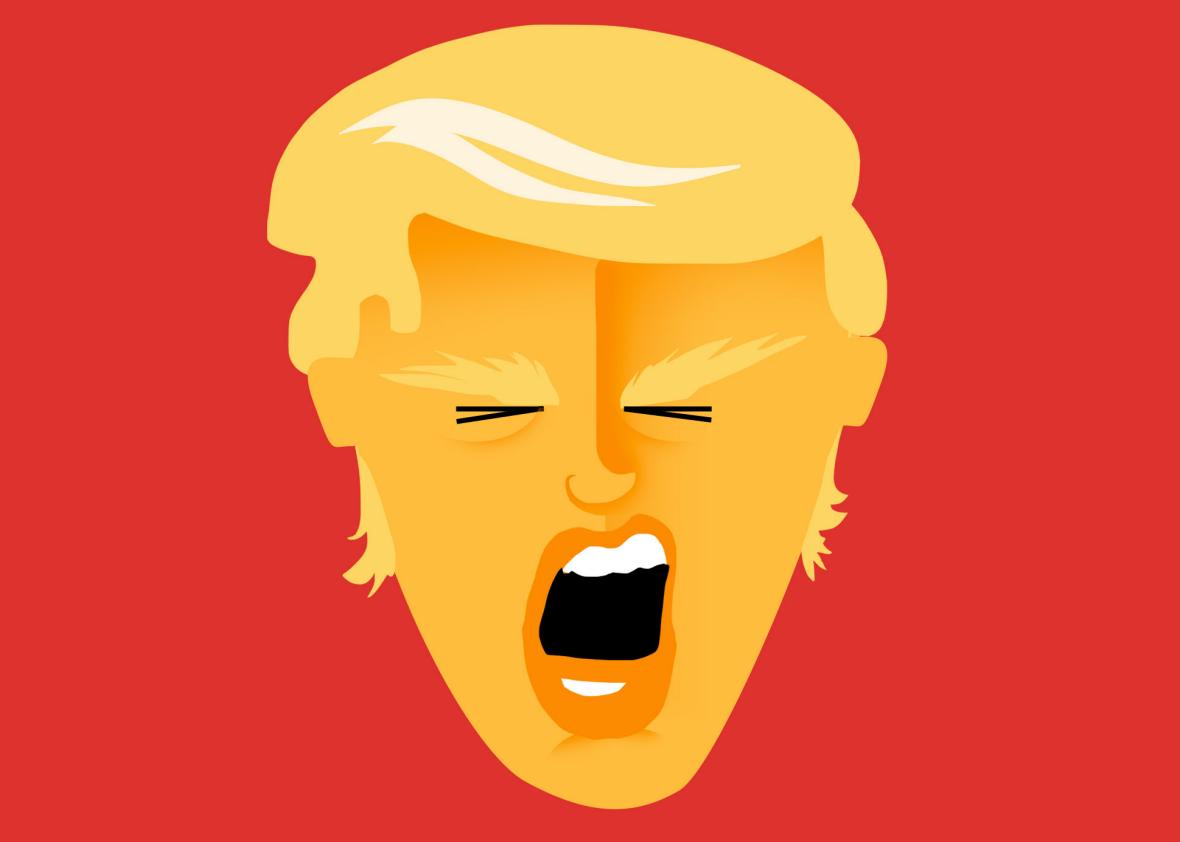 To listen to this episode of Trumpcast, use the player below:
Jamelle Bouie talks to Andrea Pitzer, the author of One Long Night: A Global History of Concentration Camps. The two provide context to a conversation being had today about whether the detention centers on the border merit comparison to concentration camps. Plus, what justifications have been used in the past to keep civilians detained without trial? What can history tell us about this moment?
Also, John Di Domenico returns with a new set of tweets.
Join Slate Plus to Hear More Trumpcast
Slate Plus members get extended, ad-free episodes of Slate's Trumpcast every week. Membership costs just $35 for your first year. Sign up today and try Slate Plus free for two weeks.
Join Now
Your Slate Plus podcast link
Copy this link and add it to your podcast app to subscribe to the ad-free Slate Plus edition of Trumpcast:
For full instructions see the Slate Plus podcasts FAQ.
Follow Trumpcast on Twitter: @realtrumpcast
Podcast production by Jayson De Leon.