Us vs. Them Told in Two Parts
The Muslim ban heads to the Supreme Court. Plus, Macron tries to carry the torch for the globalists.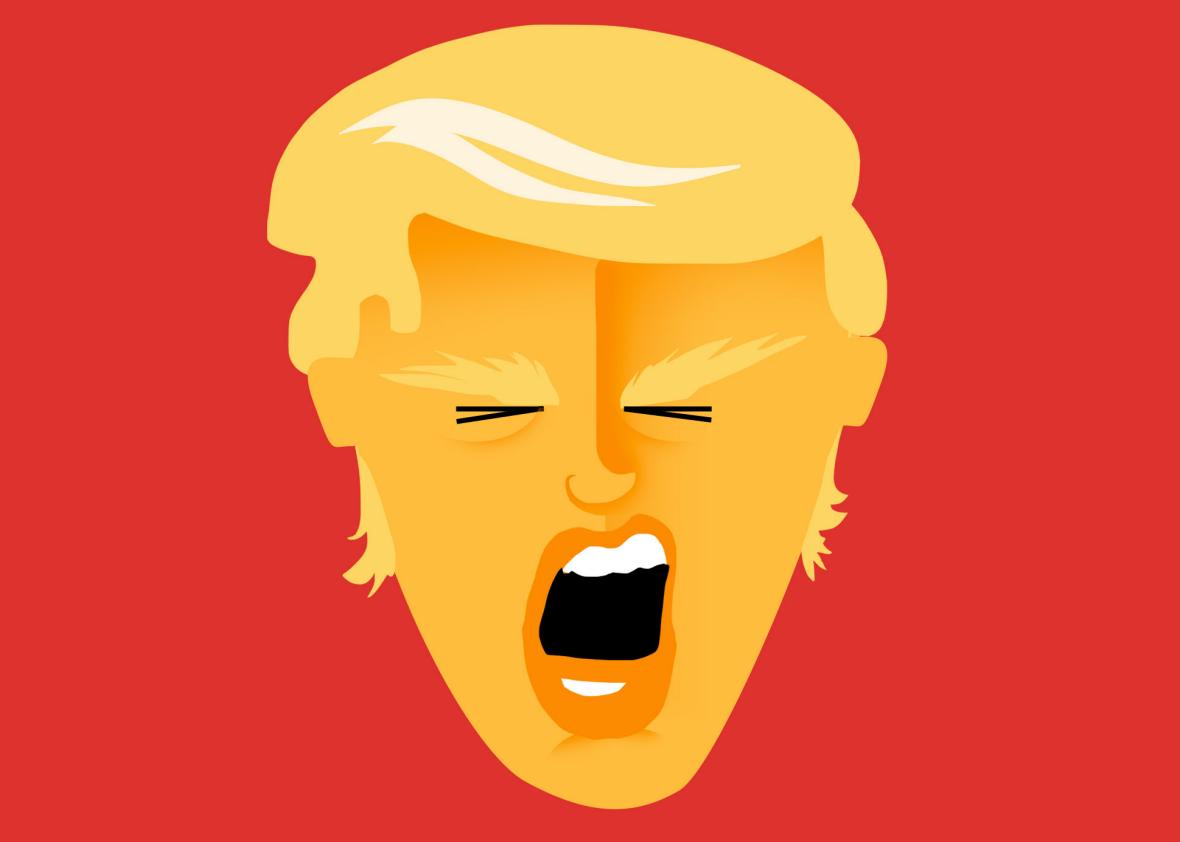 To listen to this episode of Trumpcast, use the player below:
Virginia Heffernan talks to Slate's Mark Joseph Stern about the opening arguments at the Supreme Court today surrounding Trump's travel ban. She is then joined by Ian Bremmer to chat through his new book, Us vs. Them: The Failure of Globalism.
Join Slate Plus to Hear More Trumpcast
Slate Plus members get extended, ad-free episodes of Slate's Trumpcast every week. Membership costs just $35 for your first year. Sign up today and try Slate Plus free for two weeks.
Join Now
Your Slate Plus podcast link
Copy this link and add it to your podcast app to subscribe to the ad-free Slate Plus edition of Trumpcast:
For full instructions see the Slate Plus podcasts FAQ.
Podcast production by Jayson De Leon.