An Incomprehensible Dud of a Memo
There's not a lot of substance to the Nunes memo, but Trump could still use it to go after Mueller.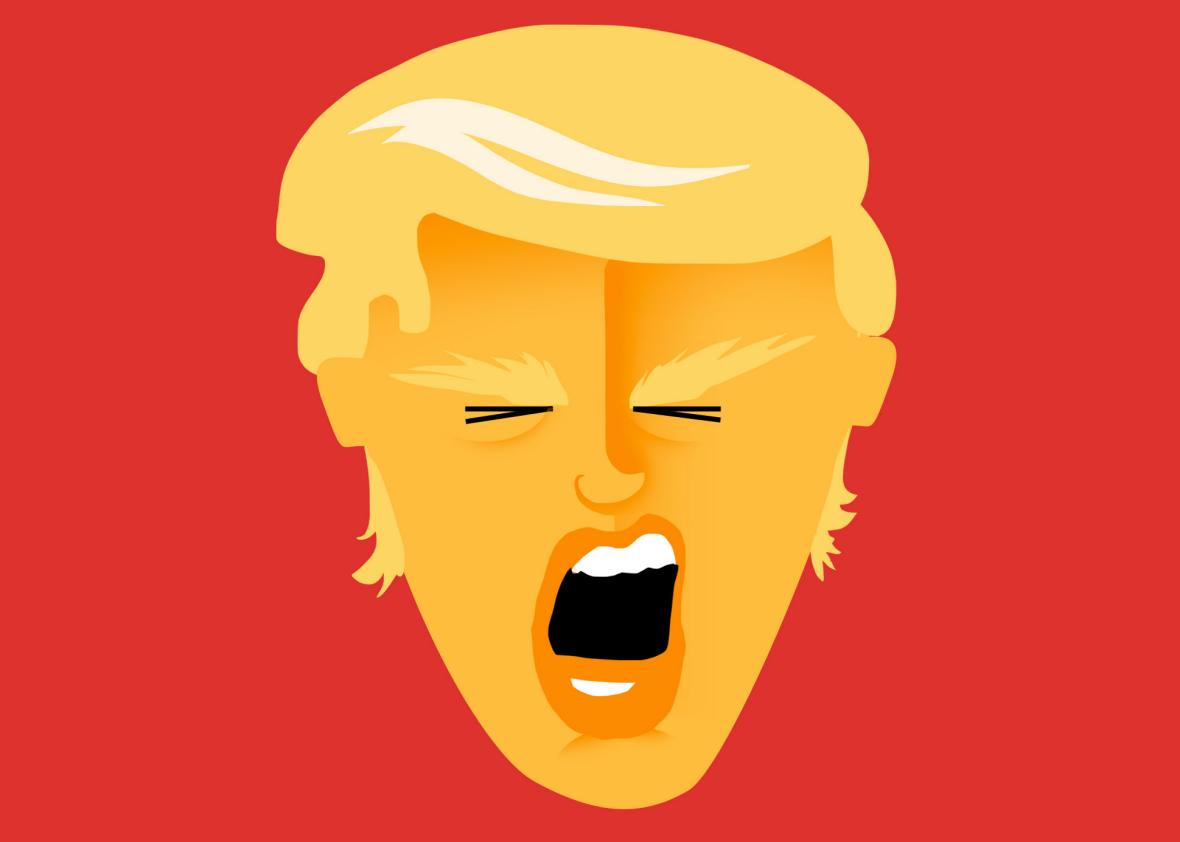 To listen to this episode of Trumpcast, use the player below:
Jacob Weisberg chats with Slate's Dahlia Lithwick about the release of the Nunes memo and why, despite its many flaws, it may still be a win for Trump.
Join Slate Plus to Hear More Trumpcast
Slate Plus members get extended, ad-free episodes of Slate's Trumpcast every week. Membership costs just $35 for your first year. Sign up today and try Slate Plus free for two weeks.
Join Now
Your Slate Plus podcast link
Copy this link and add it to your podcast app to subscribe to the ad-free Slate Plus edition of Trumpcast:
For full instructions see the Slate Plus podcasts FAQ.
Podcast production by Jayson De Leon.