Trumpcast Live From San Francisco
Should the Democrats talk more about impeachment?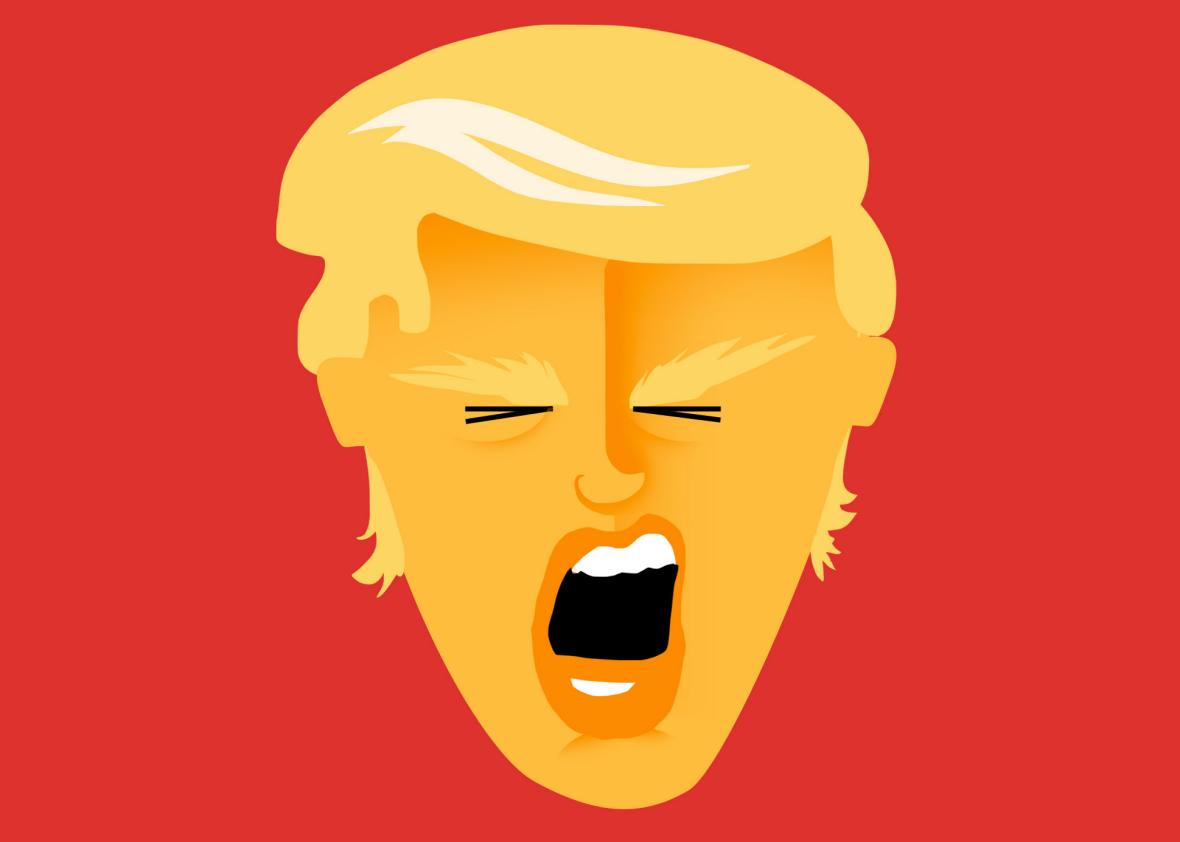 To listen to this episode of Trumpcast, use the player below:
Jacob Weisberg, Virginia Heffernan, Jamelle Bouie, and John Di Domenico are live from the Nourse Theater in San Francisco. The three hosts discuss Roy Moore, the Democrats and the question of impeachment, and the Russia investigation. Our special guest, Al Letson, joins for the last two topics. Plus, an audience Q-and-A and a lightning-round answer to the question we've all been wondering: Who's the dumbest of all the characters in the Russia scandal?
Join Slate Plus to Hear More Trumpcast
Slate Plus members get extended, ad-free episodes of Slate's Trumpcast every week. Membership costs just $35 for your first year. Sign up today and try Slate Plus free for two weeks.
Join Now
Your Slate Plus podcast link
Copy this link and add it to your podcast app to subscribe to the ad-free Slate Plus edition of Trumpcast:
For full instructions see the Slate Plus podcasts FAQ.
Podcast production by Jayson De Leon.