Trumpcast Live From IAB's Leadership Dialogues
How the line between fantasy and reality is affecting our politics.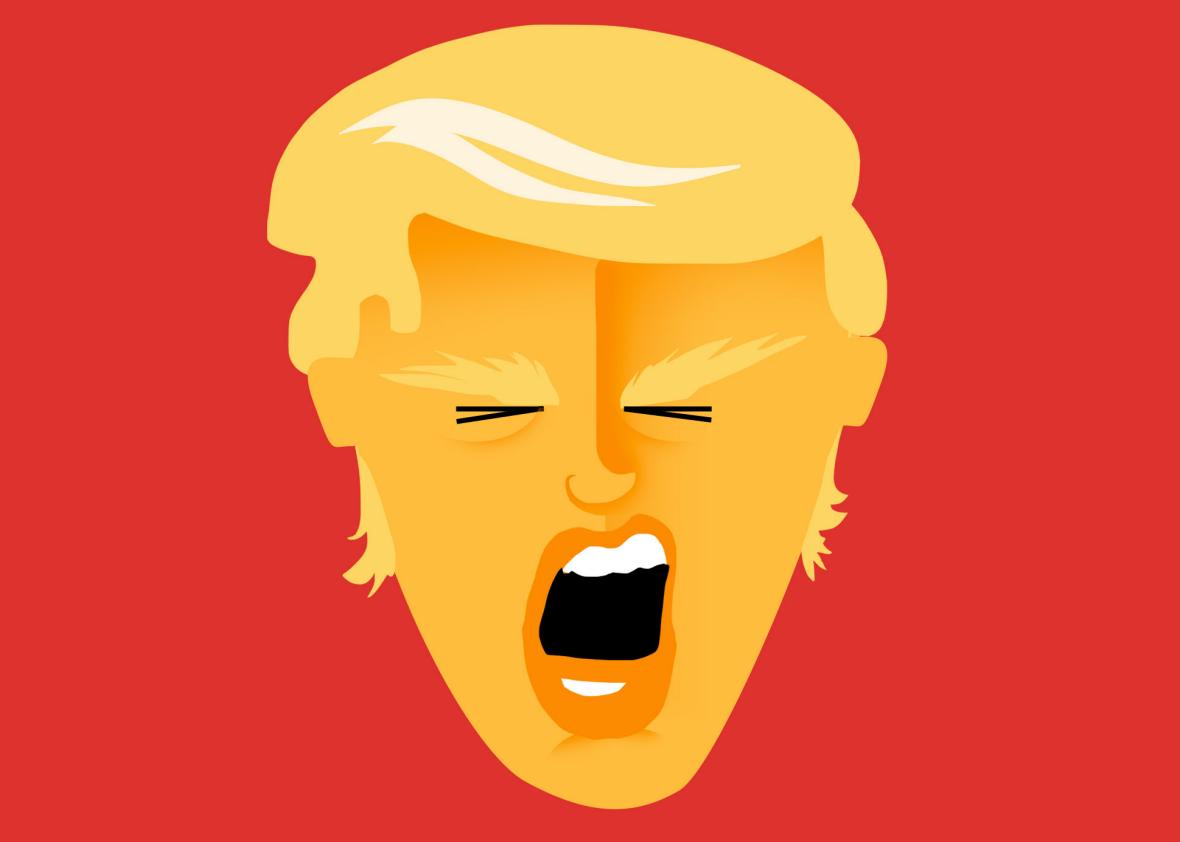 To listen to this episode of Trumpcast, use the player below:
Jacob Weisberg is joined by Studio 360's Kurt Andersen and Slate's Mike Pesca live in Slate's office in Brooklyn, New York, to talk about Andersen's latest book, Fantasyland: How America Went Haywire.
This was recorded as a part of IAB's Leadership Dialogues.
Join Slate Plus to Hear More Trumpcast
Slate Plus members get extended, ad-free episodes of Slate's Trumpcast every week. Membership costs just $35 for your first year. Sign up today and try Slate Plus free for two weeks.
Join Now
Your Slate Plus podcast link
Copy this link and add it to your podcast app to subscribe to the ad-free Slate Plus edition of Trumpcast:
For full instructions see the Slate Plus podcasts FAQ.
Podcast production by Jayson De Leon.