Cornering Manafort
Why the most recent developments in the Paul Manafort investigation might leave the former Trump campaign chairman with no way out.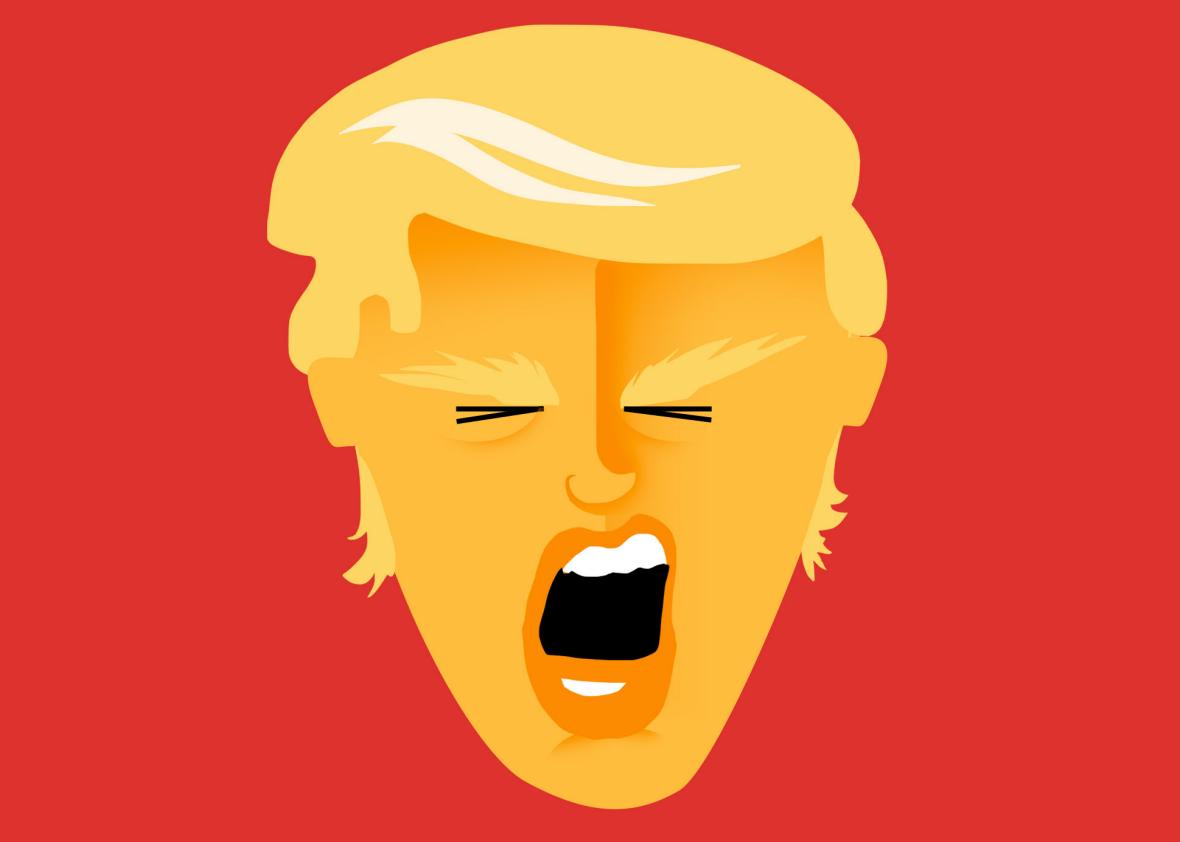 To listen to this episode of Trumpcast, use the player below:
Virginia Heffernan talks to former FBI special agent and current CNN legal and national security analyst Asha Rangappa about the wiretapping of Paul Manafort and the newly released details about the raid on Manafort's home earlier this summer.
Don't miss our upcoming live shows in Austin, Texas, and San Francisco! For more info and tickets go to Slate.com/Live.
We're still taking questions for a future episode with Jacob Weisberg and Virginia Heffernan. Use the hashtag #AskTrumpcast on Twitter or leave a voice message at (646) 598-6510.
Join Slate Plus to Hear More Trumpcast
Slate Plus members get extended, ad-free episodes of Slate's Trumpcast every week. Membership costs just $35 for your first year. Sign up today and try Slate Plus free for two weeks.
Join Now
Your Slate Plus podcast link
Copy this link and add it to your podcast app to subscribe to the ad-free Slate Plus edition of Trumpcast:
For full instructions see the Slate Plus podcasts FAQ.
Podcast production by Jayson De Leon.