Becoming the Opposition
A longtime Clinton adviser talks about living in Trump's skin to prepare Hillary for the 2016 presidential debates.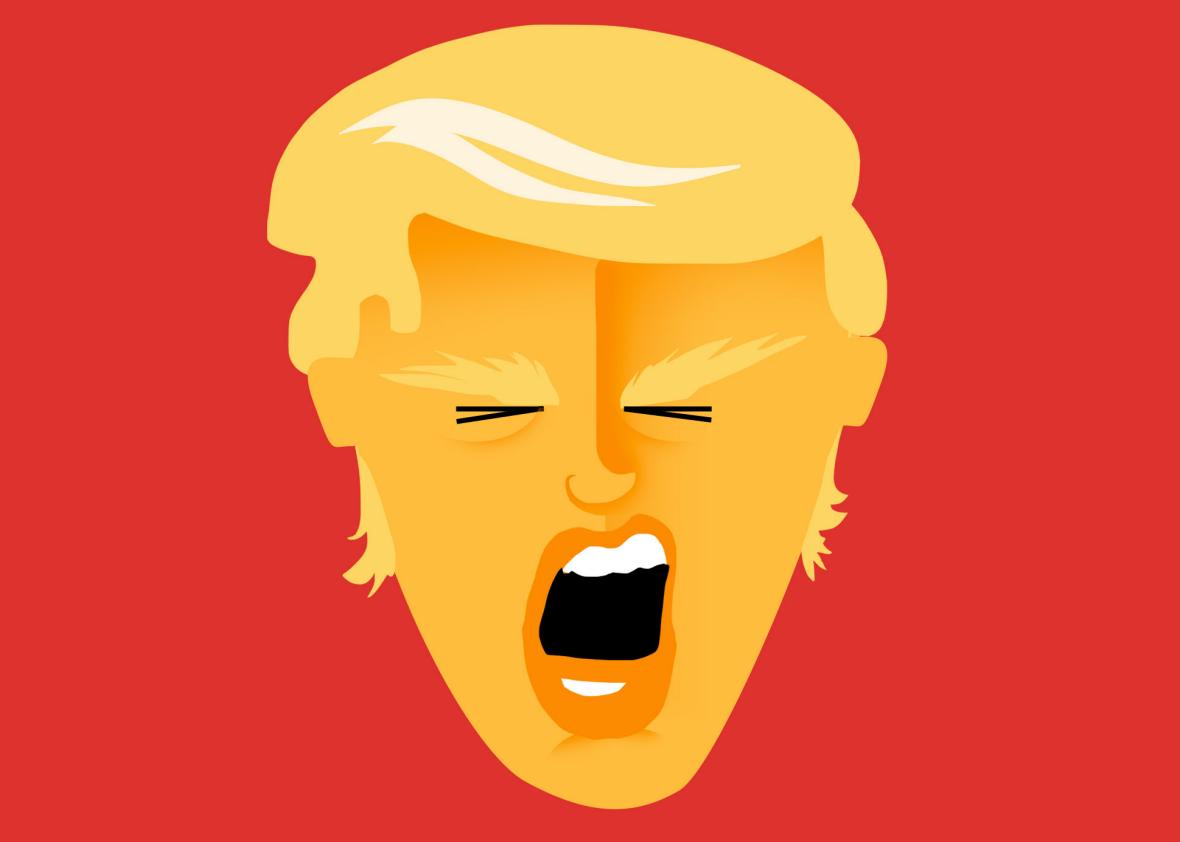 To listen to this episode of Trumpcast, use the player below:
Josh King talks to Philippe Reines, longtime spokesman for and adviser to Hillary Clinton, about playing Donald Trump in debate prep and his former boss's book What Happened.
Slate Plus listeners, stick around after the show to hear our producer, Jayson De Leon, talk to Bryan Curtis, an editor-at-large at the Ringer, about ESPN's Jemele Hill. To sign up for Slate Plus go to Slate.com/TrumpcastPlus.
Don't miss our upcoming live shows in Austin, Texas, and San Francisco. For more info and tickets go to Slate.com/Live.
We're also still taking questions for a future episode with Jacob Weisberg and Virginia Heffernan. Use the hashtag #AskTrumpcast on Twitter or send us a voice message at: 646-598-6510.
Join Slate Plus to Hear More Trumpcast
Slate Plus members get extended, ad-free episodes of Slate's Trumpcast every week. Membership costs just $35 for your first year. Sign up today and try Slate Plus free for two weeks.
Join Now
Your Slate Plus podcast link
Copy this link and add it to your podcast app to subscribe to the ad-free Slate Plus edition of Trumpcast:
For full instructions see the Slate Plus podcasts FAQ.
Podcast production by Jayson De Leon.