Lessons for a Recovery
Racially discriminatory policies displaced thousands of New Orleans residents after Katrina. How can we ensure the same doesn't happen after Harvey?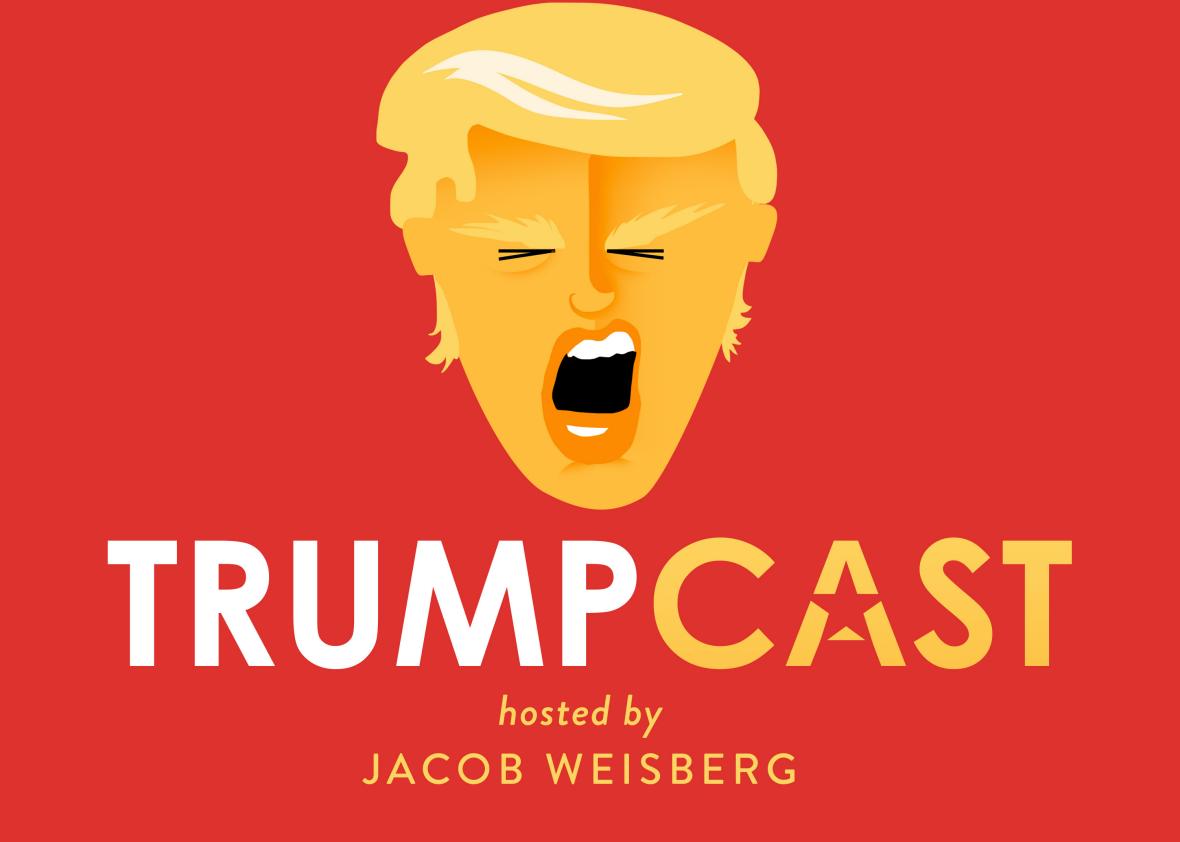 To listen to this episode of Trumpcast, use the player below:
Jamelle Bouie talks to Gary Rivlin, author of Katrina: After the Flood, about the lessons of Hurricane Katrina and how they can be used in Houston's recovery.
Do you have a question for Trumpcast? Send us a tweet @realTrumpcast or use the #AskTrumpcast hashtag. You can also leave us a voice message at (646) 598-6510.
Don't forget about our live show in Austin, Texas, for the Texas Tribune Festival on Saturday, Sept. 23, at 7:30 p.m. We'll be live from the Texas Union Theatre with special guests Jill Abramson, the former executive editor of the New York Times, and Texas Rep. Joaquin Castro. For tickets go to Slate.com/Live.
Join Slate Plus to Hear More Trumpcast
Slate Plus members get extended, ad-free episodes of Slate's Trumpcast every week. Membership costs just $35 for your first year. Sign up today and try Slate Plus free for two weeks.
Join Now
Your Slate Plus podcast link
Copy this link and add it to your podcast app to subscribe to the ad-free Slate Plus edition of Trumpcast:
For full instructions see the Slate Plus podcasts FAQ.
Podcast production by Jayson De Leon.