Facebook's Russia Problem
How should the company deal with Russian disinformation? Can it?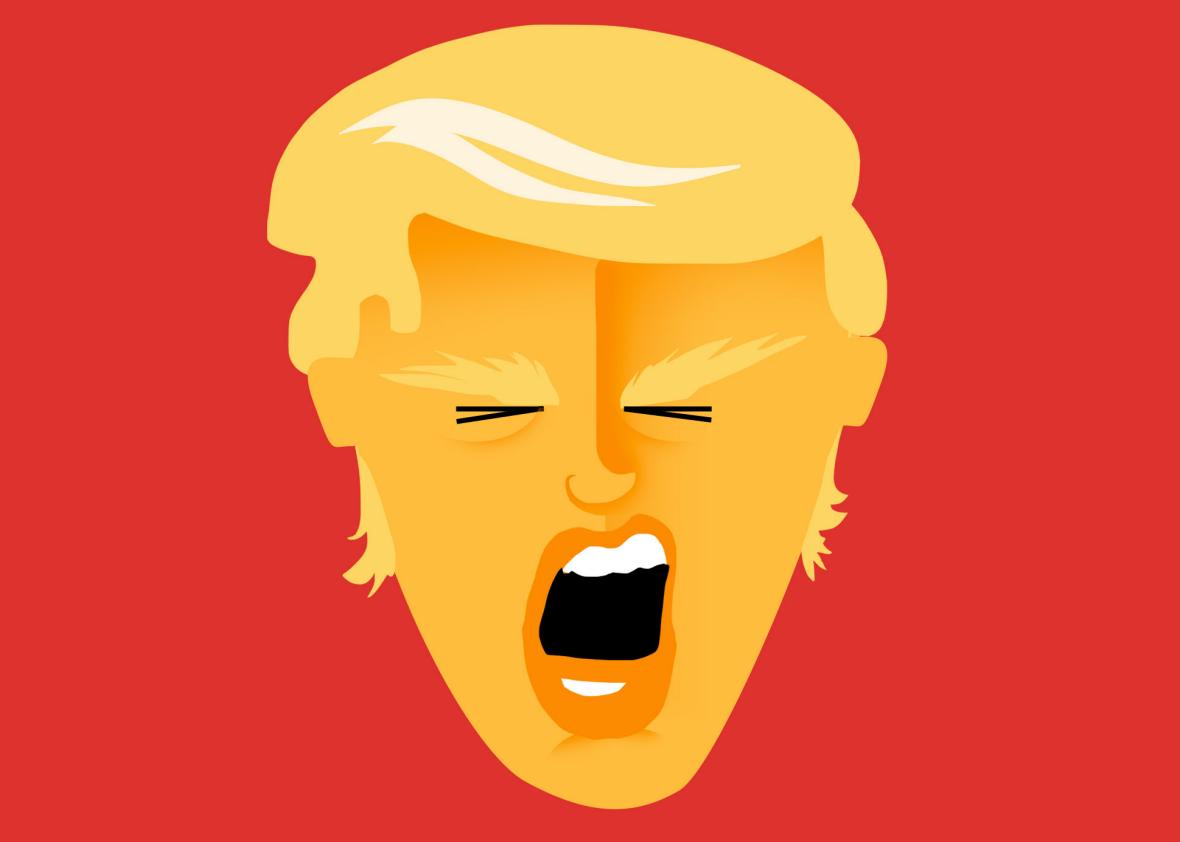 To listen to this episode of Trumpcast, use the player below:
Virginia Heffernan talks to Wired's Issie Lapowsky about the news that Russian-linked accounts bought political ads on Facebook during the 2016 election. Is this a problem that Facebook can solve?
And in a segment just for Slate Plus members, producer Jayson De Leon chats with Slate's Jim Newell about Trump's debt ceiling deal with the Democrats. To sign up for Slate Plus, go to Slate.com/TrumpcastPlus.
Do you have a question for Trumpcast? Send a tweet @realTrumpcast or use the #AskTrumpcast hashtag. You can also leave a voice message at (646) 598-6510.
Don't forget about our live show in Austin, Texas, for the Texas Tribune Festival on Sept. 23 at 7:30 p.m. We'll be live from the Texas Union Theatre with special guests Jill Abramson, the former executive editor of the New York Times, and Rep. Joaquin Castro, D-Texas. For tickets go to Slate.com/Live.
Join Slate Plus to Hear More Trumpcast
Slate Plus members get extended, ad-free episodes of Slate's Trumpcast every week. Membership costs just $35 for your first year. Sign up today and try Slate Plus free for two weeks.
Join Now
Your Slate Plus Podcast Link
Copy this link and add it to your podcast app to subscribe to the ad-free Slate Plus edition of Trumpcast:
For full instructions see the Slate Plus podcasts FAQ.
Podcast production by Jayson De Leon.