The Complainer in Chief
Donald Trump has spent his week attacking the media and his political opponents. What else is new?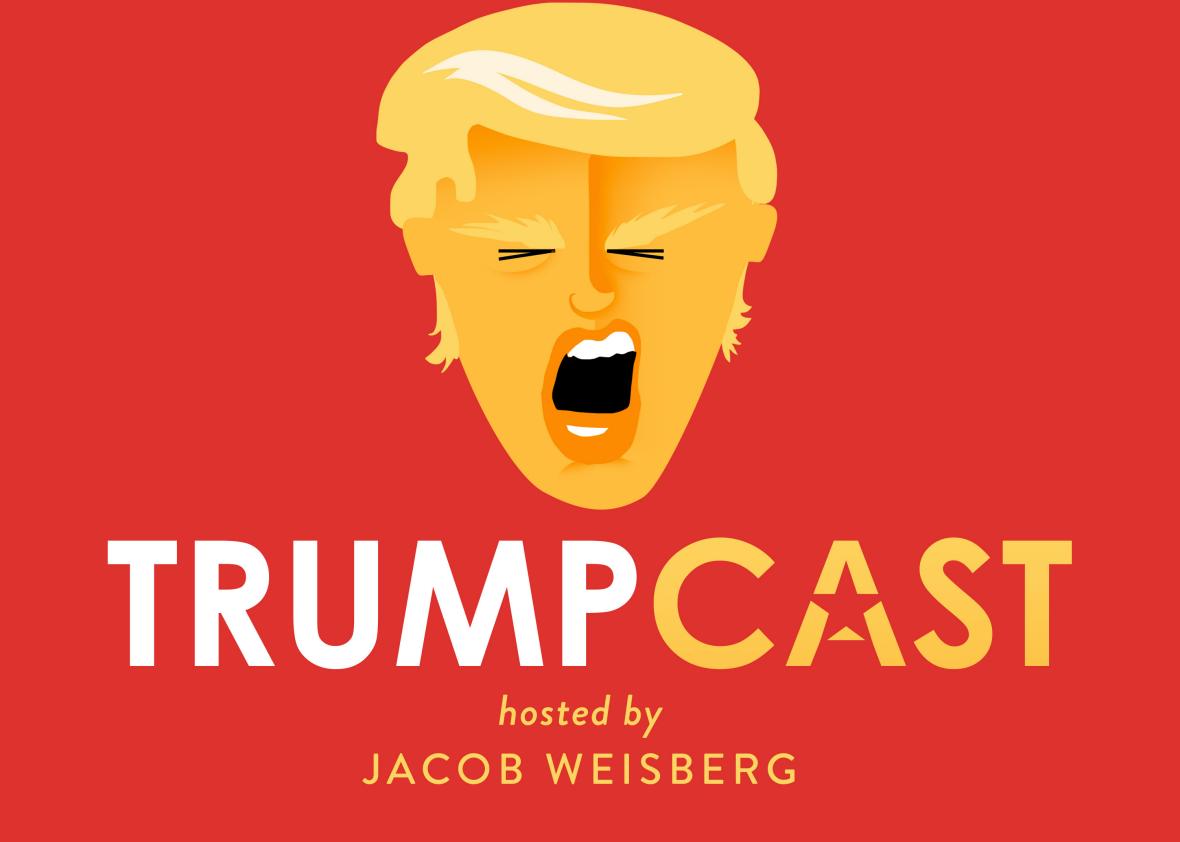 To listen to this episode of Trumpcast, use the player below:
Jamelle Bouie talks to FiveThirtyEight's Clare Malone about President Donald Trump's week of complaining and just how vulnerable Republicans are to attacks by the president.
Are you a Slate Plus member yet? If not, why not? With Slate Plus you can get ad-free versions of Trumpcast as well as exclusive bonus segments. This week you can hear Trumpcast producer Jayson De Leon chat with Slate staff writer Joshua Keating about Trump's foreign policy. Join Slate Plus by going to Slate.com/TrumpcastPlus.
Don't forget about our live show in Austin, Texas, for the Texas Tribune Festival on Saturday, Sept. 23, at 7:30 p.m. We'll be live from the Texas Union Theatre with special guests Jill Abramson, the former executive editor of the New York Times, and Rep. Joaquin Castro, D-Texas. For tickets go to Slate.com/Live.
Give us a rating and a review on Apple Podcasts by clicking here!
Join Slate Plus to Hear More Trumpcast
Slate Plus members get extended, ad-free episodes of Slate's Trumpcast every week. Membership starts at just $5 a month. Sign up today and try Slate Plus free for two weeks.
Join Now
Your Slate Plus podcast link
Copy this link and add it to your podcast app to subscribe to the ad-free Slate Plus edition of Trumpcast:
For full instructions see the Slate Plus podcasts FAQ.
Podcast production by Jayson De Leon.