The Press Conference That Did Him In?
Will Trump become a lame-duck president?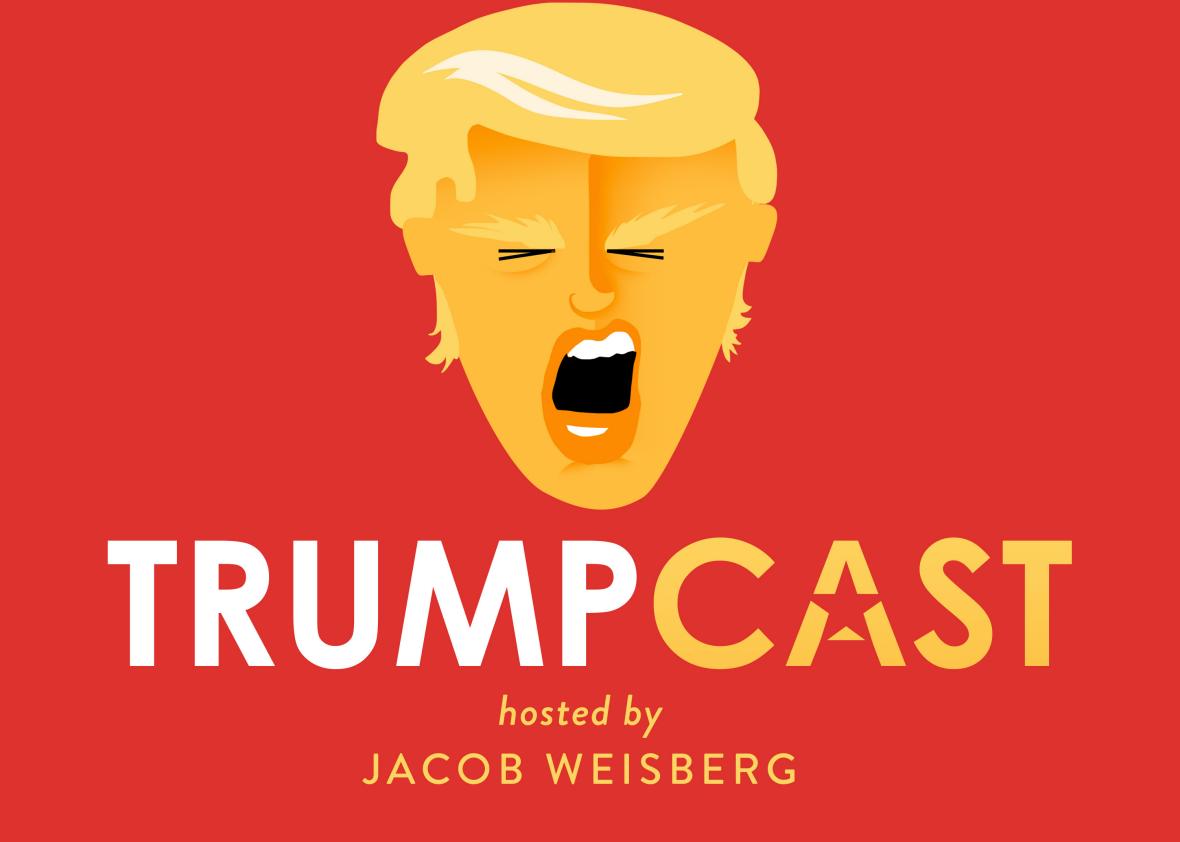 To listen to this episode of Trumpcast, use the player below:
Jacob Weisberg is joined by Trumpcast co-hosts Virginia Heffernan and Jamelle Bouie to talk about Donald Trump's Tuesday press conference and why it marked a significant turning point in his presidency.
Slate Plus members, stay tuned after the show to listen to Jacob and Virginia chat about what the decent people in the Trump administration should be doing now. To sign up for Slate Plus go to Slate.com/TrumpcastPlus.
Join Slate Plus to Hear More Trumpcast
Slate Plus members get extended, ad-free episodes of Slate's Trumpcast every week. Membership starts at just $5 a month. Sign up today and try Slate Plus free for two weeks.
Join Now
Your Slate Plus podcast link
Copy this link and add it to your podcast app to subscribe to the ad-free Slate Plus edition of Trumpcast:
For full instructions see the Slate Plus podcasts FAQ.
Podcast production by Jayson De Leon.