Holy Hell to Pay
Have the Senate Republicans found the line they won't allow Trump to cross?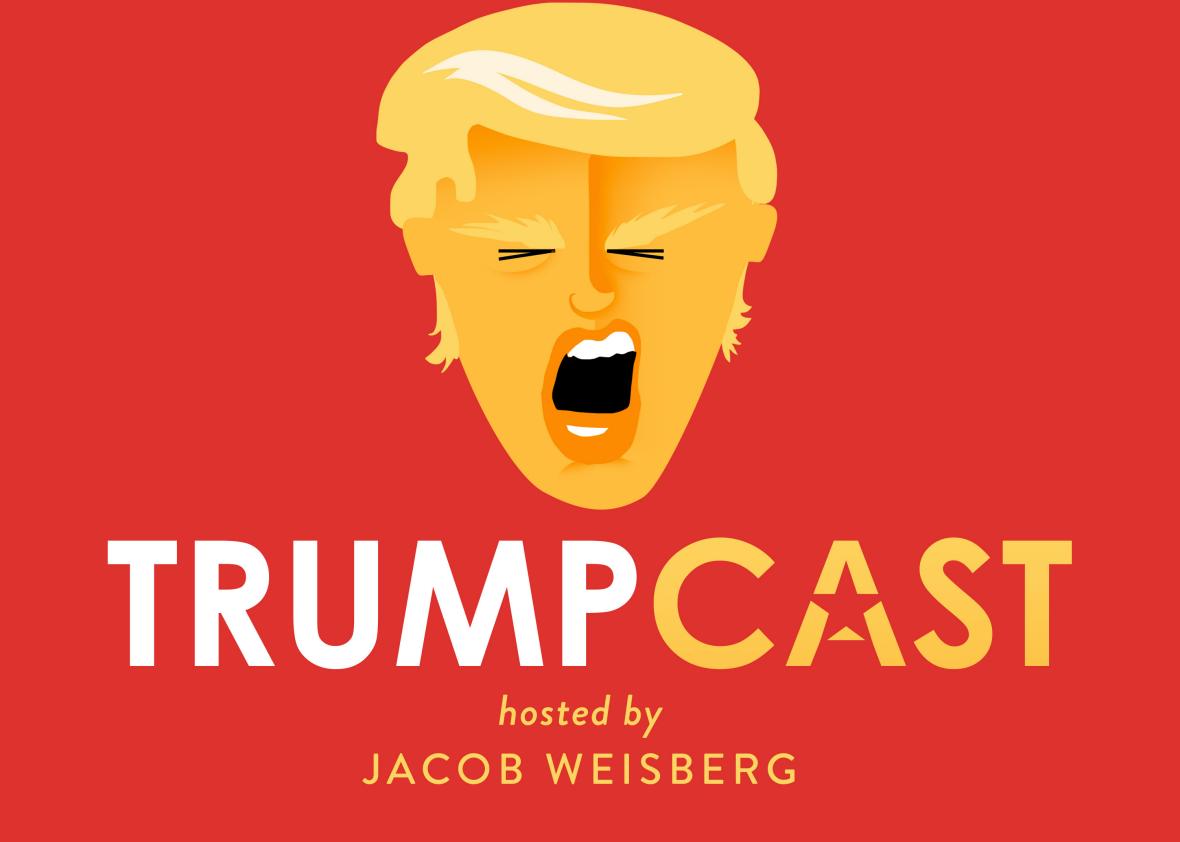 To listen to this episode of Trumpcast, use the player below:
Virginia Heffernan talks to Slate's Dahlia Lithwick about her working theory that nobody really knows what a constitutional crisis is.
Slate Plus members, stick around after the show to hear Heffernan chat with John Di Domenico, our voice of Donald Trump, about how the president has changed in the last few months and how Di Domenico has come to love the character his plays.
Join Slate Plus to Hear More Trumpcast
Slate Plus members get extended, ad-free episodes of Slate's Trumpcast every week. Membership starts at just $5 a month. Sign up today and try Slate Plus free for two weeks.
Join Now
Your Slate Plus podcast link
Copy this link and add it to your podcast app to subscribe to the ad-free Slate Plus edition of Trumpcast:
For full instructions see the Slate Plus podcasts FAQ.
Podcast production by Jayson De Leon.