Lawyer Up, Bro
A field guide to Trump's lawyers in the Russia investigation.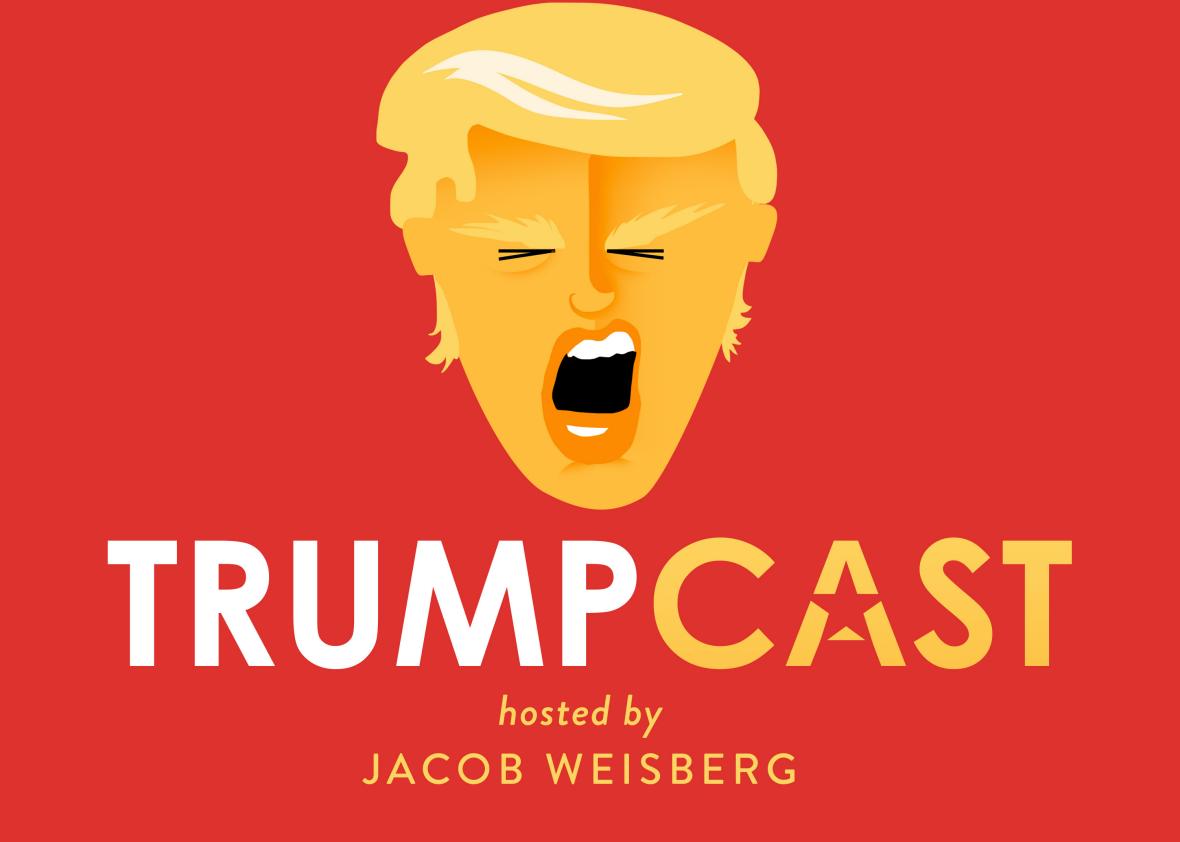 To listen to this episode of Trumpcast, use the player below:
Virginia Heffernan talks to ProPublica's Justin Elliott about his reporting about Trump lawyer Marc Kasowitz and the most recent developments in Trump's defense, including the hiring of Ty Cobb. Also, Jamie Gorelick is stepping down from Jared Kushner's Russia team. What does that mean for Kushner's case?

Slate Plus listeners, stick around after the show to hear producer Jayson De Leon chat with Slate's Ben Mathis-Lilley about his cover story, "The Wasted Mind of Ben Sasse." If you're not a Slate Plus member, go to slate.com/trumpcastplus.
Join Slate Plus to Hear More Trumpcast
Slate Plus members get extended, ad-free episodes of Slate's Trumpcast every week. Membership starts at just $5 a month. Sign up today and try Slate Plus free for two weeks.
Join Now
Your Slate Plus Podcast Link
Copy this link and add it to your podcast app to subscribe to the ad-free Slate Plus edition of Trumpcast:
For full instructions see the Slate Plus podcasts FAQ.
Podcast production by Jayson De Leon.