Much Ado About Nothing? Or Something?
The president's 2005 tax return was no smoking gun, but it can be seen as a window into his tax plan.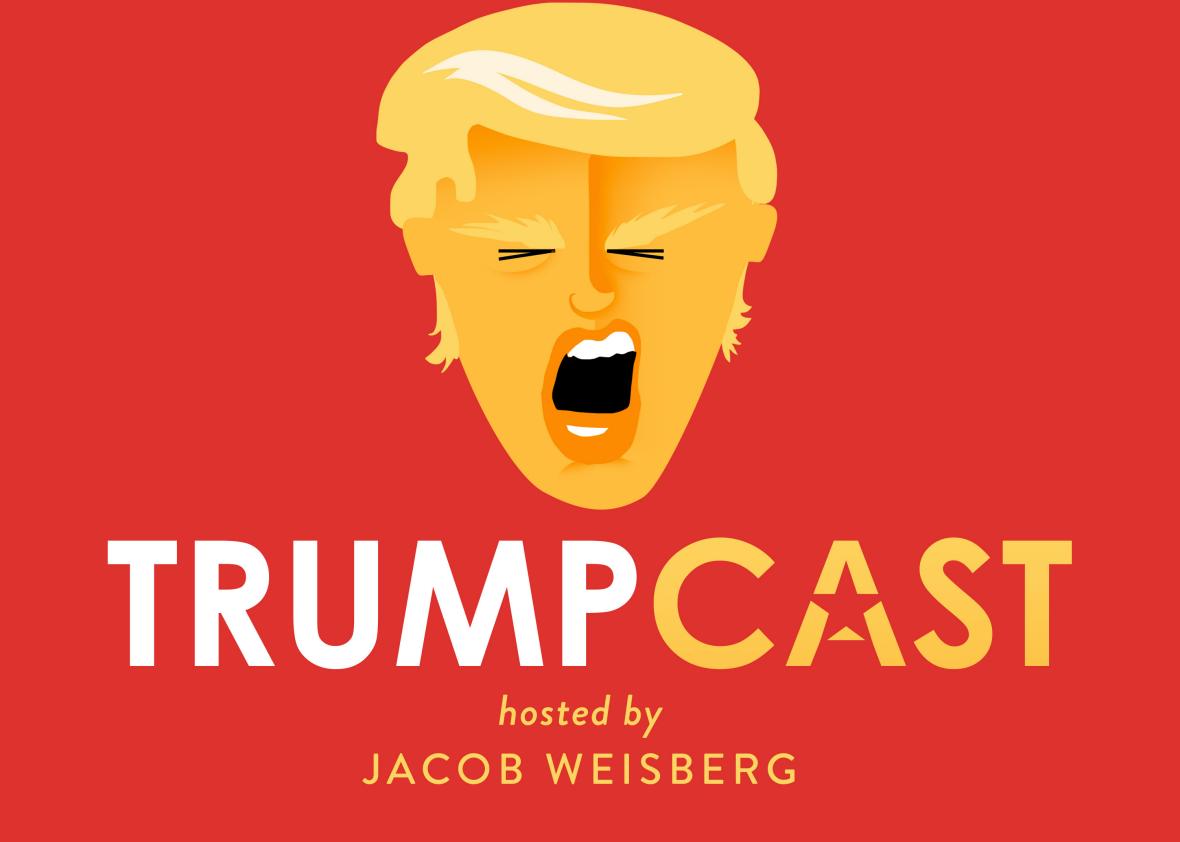 To listen to this episode of Trumpcast, use the player below:
Virginia Heffernan talks to Lily Batchelder, a New York University professor and former chief tax counsel for the Senate Finance Committee, about what we can take away from Donald Trump's 2005 tax return and what it means for the president's proposed tax-cut plans for the nation.
Podcast production by Jayson De Leon.