A History of Racist Ideas
How have racist ideas come to exist in America, and what does this look like in the Trump administration?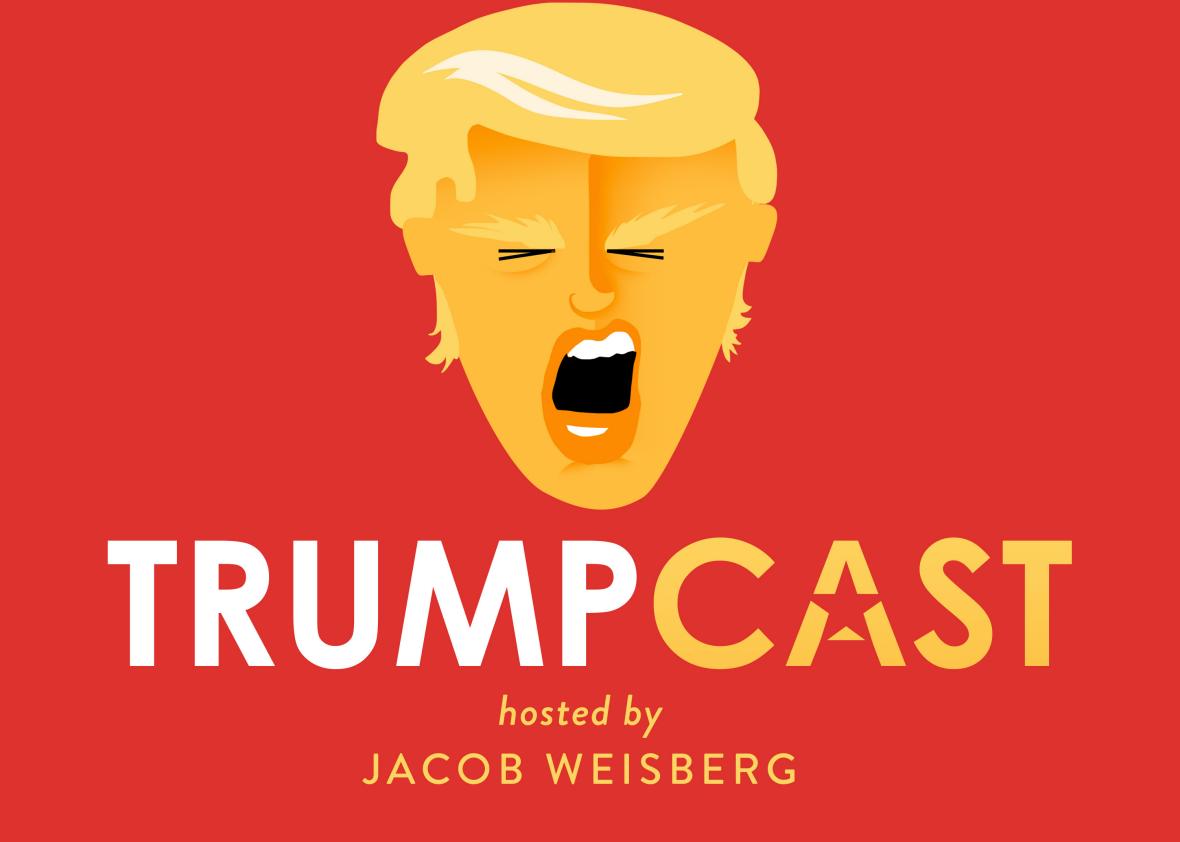 To listen to this episode of Trumpcast, use the player below:
Jamelle Bouie talks to professor Ibram Kendi about the racial components of Trump's policies and the history of these racist ideas.
Podcast production by Jayson De Leon.