Trumpcast Live From Washington
How should foreign leaders react to Donald Trump's 140-character foreign policy?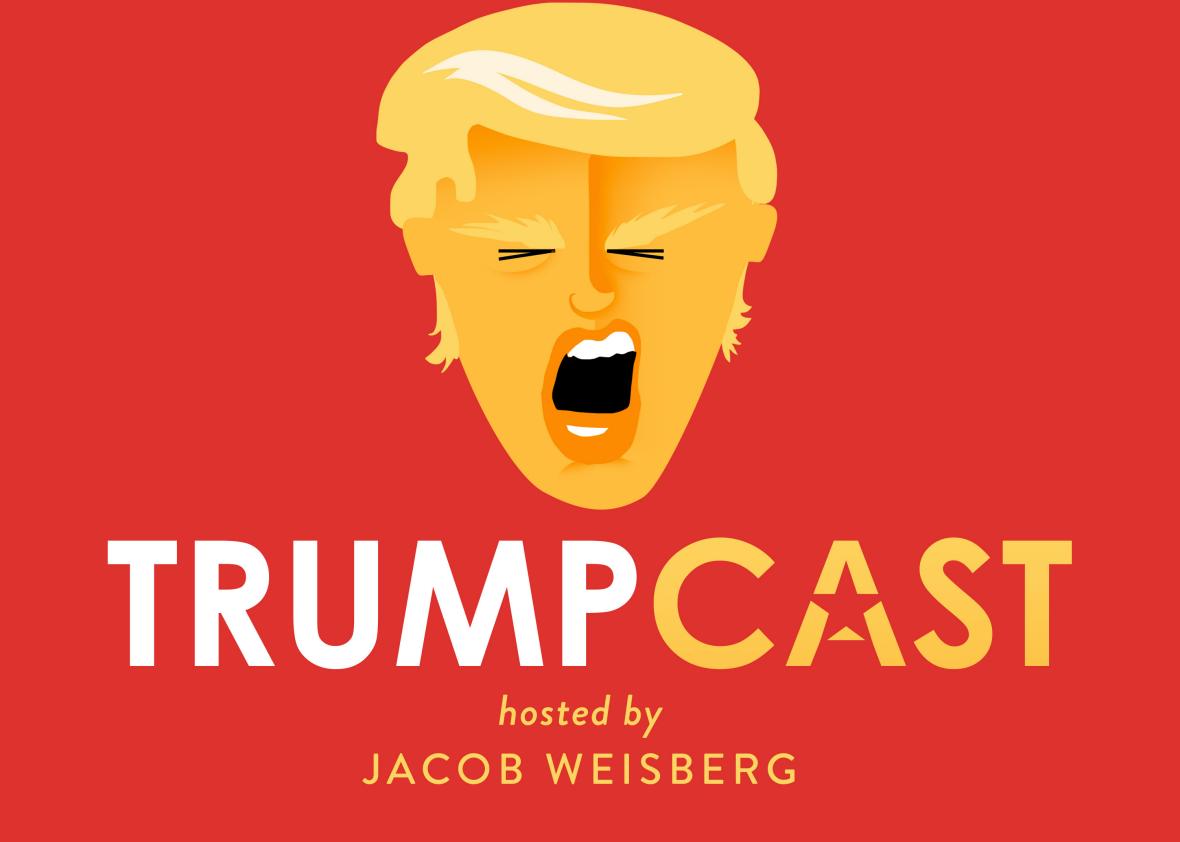 To listen to this episode of Trumpcast, use the player below:
Jacob Weisberg is joined by Virginia Heffernan, Jamelle Bouie, and Dahlia Lithwick to talk about Steve Bannon, Trump's foreign policy, and how things will shake out with the courts and the Trump administration.

This show was recorded on Monday, live from the Hamilton in Washington.
Podcast production by Jayson De Leon.