The Magnitsky Act and the Looming Russian Danger
What are the dangers of President Trump repealing sanctions on Russia?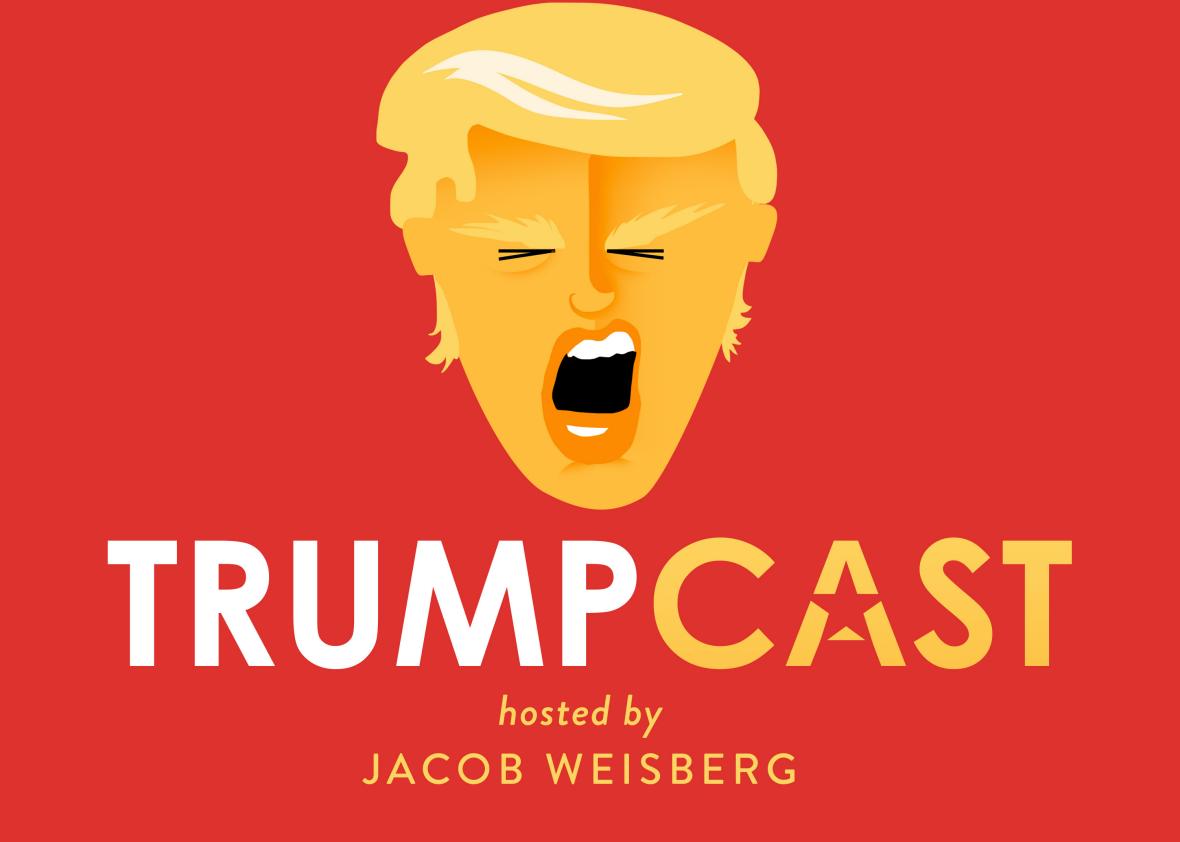 To listen to this episode of Trumpcast, use the player below:
Podcast production by Jayson De Leon.
Update, Feb. 17, 2017: A Clarification: On this edition of Trumpcast, Jacob Weisberg had a back-and-forth conversation with Bill Browder, the investor and author, about how the Trump administration may affect the United States' relationship with Russia. As part of that conversation, they discussed work done by the firm Fusion GPS and its co-founder Glenn Simpson on behalf of the company Prevezon, owned by the son of the vice president of Russian Railways. By that discussion, Trumpcast and Slate did not intend to imply that Fusion GPS or Simpson were directly working for the Russian government or Russian intelligence. Fusion GPS and Simpson state that they have never engaged in any lobbying on behalf of Russia or Russian agents, and they assert that their only work for a Russian entity was in the Prevezon litigation, at the request of the law firm Baker Hostetler. Because Fusion GPS and Simpson do not believe they were engaged in lobbying activity, they contend that they were not required to file under the Foreign Agents Registration Act.