A Strategy for Dealing with the B.S. Parade
How should the media cover a president who states outright lies?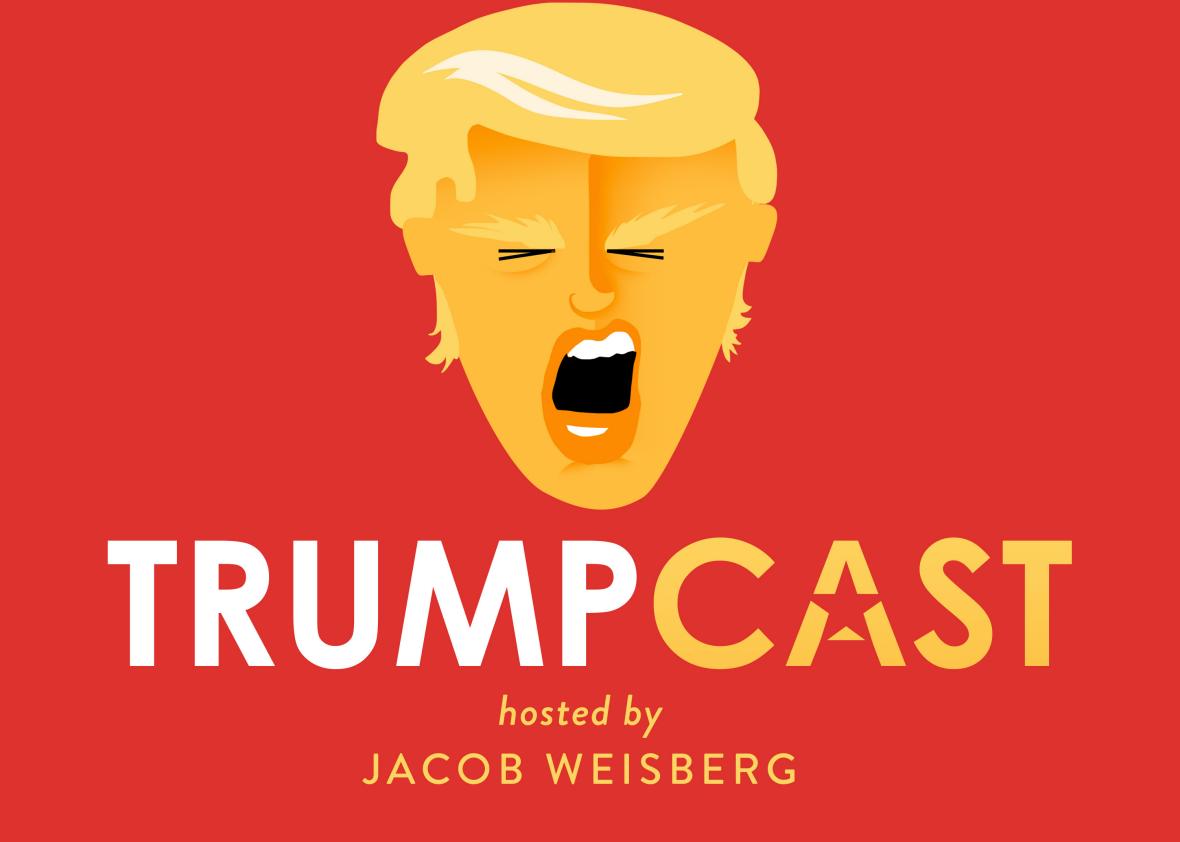 To listen to this episode of Trumpcast, use the player below:
Jacob Weisberg talks to the press critic Jay Rosen about developing a strategy for journalists to cover the Trump administration.
Podcast production by Jayson De Leon.