Corporatists, Conservatives, Cronies, and Cranks
If Donald Trump's promise to "drain the swamp" feels like a con, that's because it is.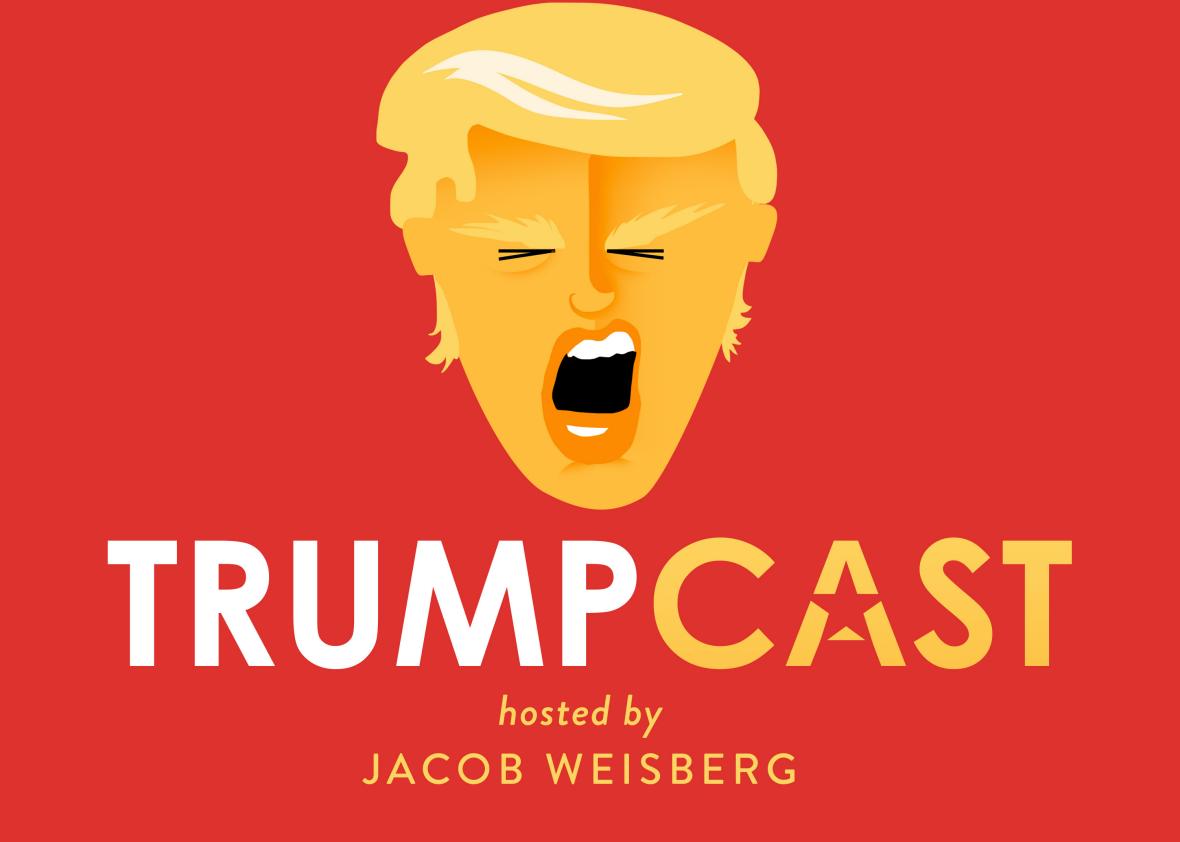 To listen to this episode of Trumpcast, use the player below:
Slate's chief political correspondent Jamelle Bouie talks to Jesse Eisinger, a senior reporter at ProPublica, about Donald Trump's economic team and specifically Steven Mnuchin.
Podcast production by Jayson De Leon.