Putin's Meddling
How Vladimir Putin subverted American democracy and other fears of the Trump-Putin alliance.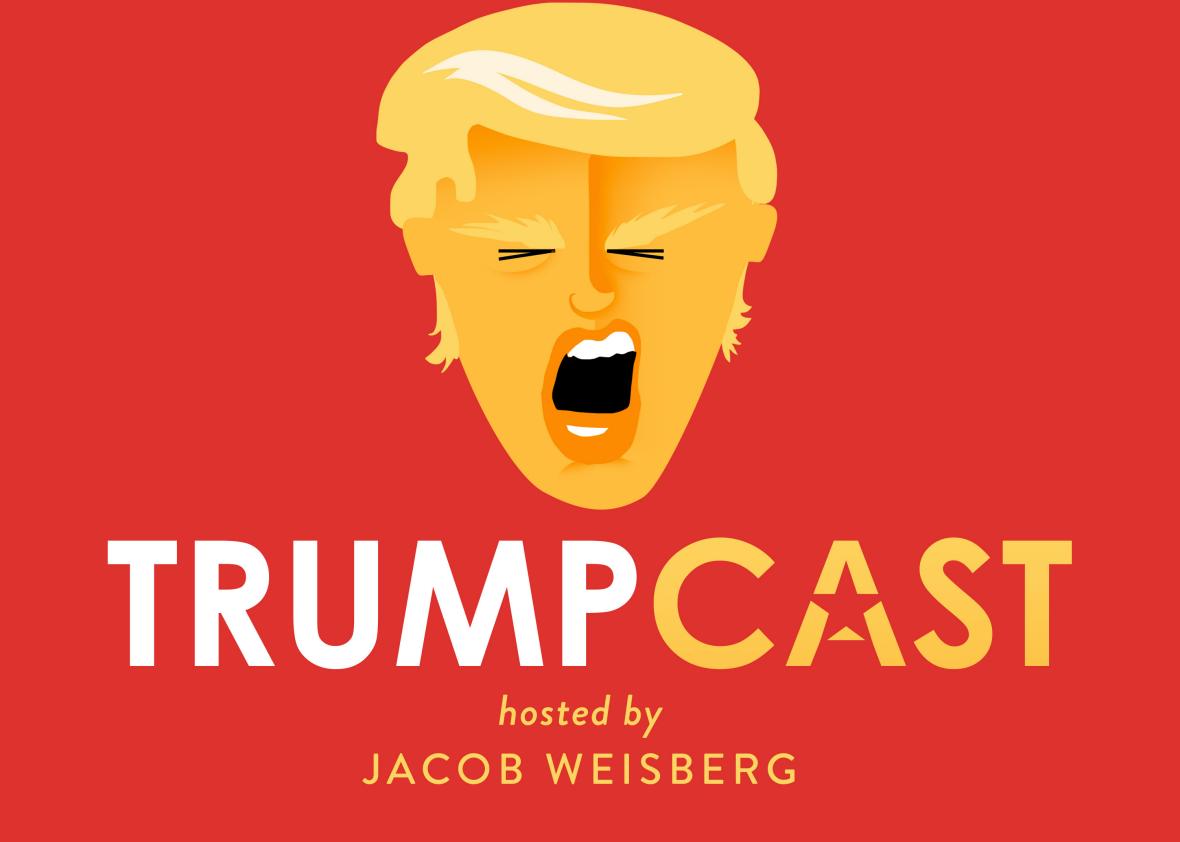 To listen to this episode of Trumpcast, use the player below:
Jacob Weisberg talks to Garry Kasparov, the former World Chess Champion and Russian pro-democracy leader, about Vladimir Putin's meddling in our election and America's response.
Podcast production by Jayson De Leon.