His Rise to Power
Taking a deeper look at what Hitler's ascendancy can tell us about Donald Trump.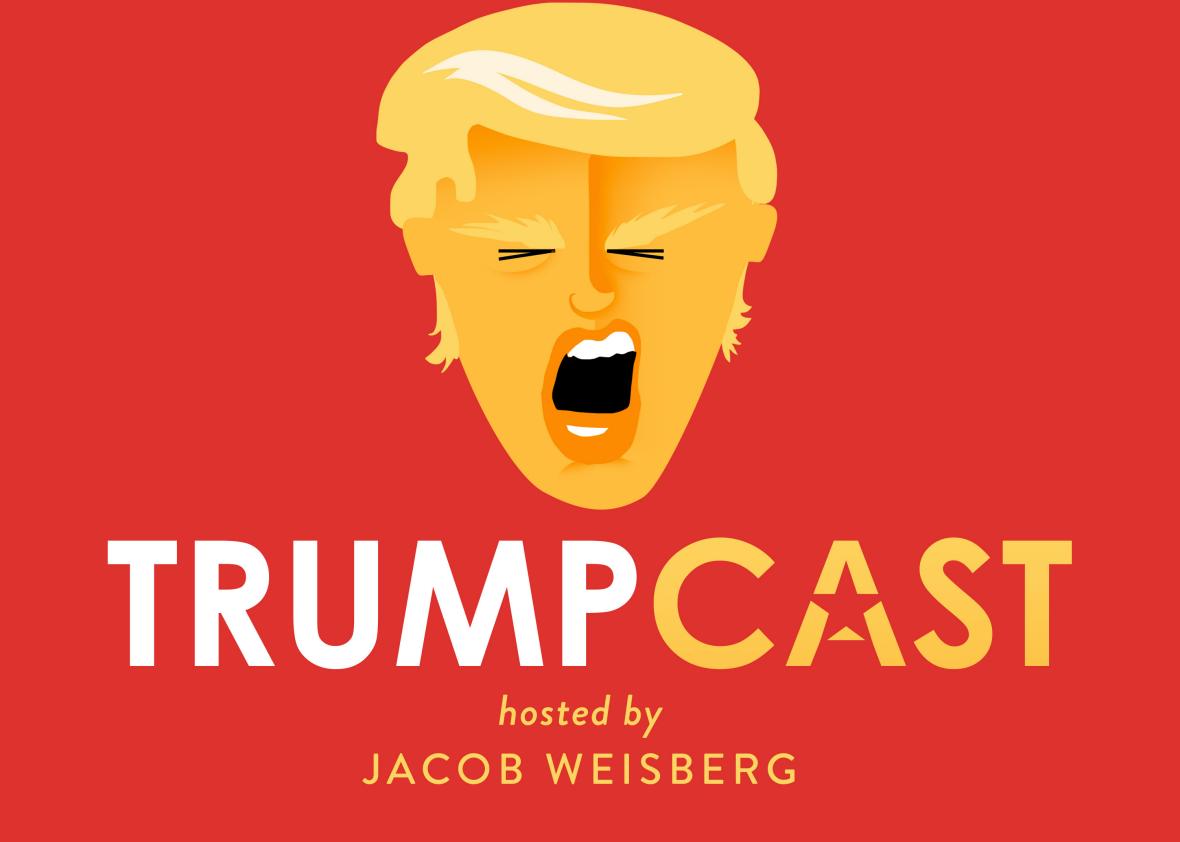 To listen to this episode of Trumpcast, use the player below:
Jacob Weisberg talks to historian Timothy Snyder about his most recent Slate piece, "Him," and whether Hitler's rise to power can tell us anything about today.
Podcast production by Jayson De Leon.