The Shape of Racial Discourse in Trump's Administration
Appointing Steve Bannon, Michael Flynn, and Jeff Sessions shows that the president-elect is not shying away from his campaign's racially charged rhetoric.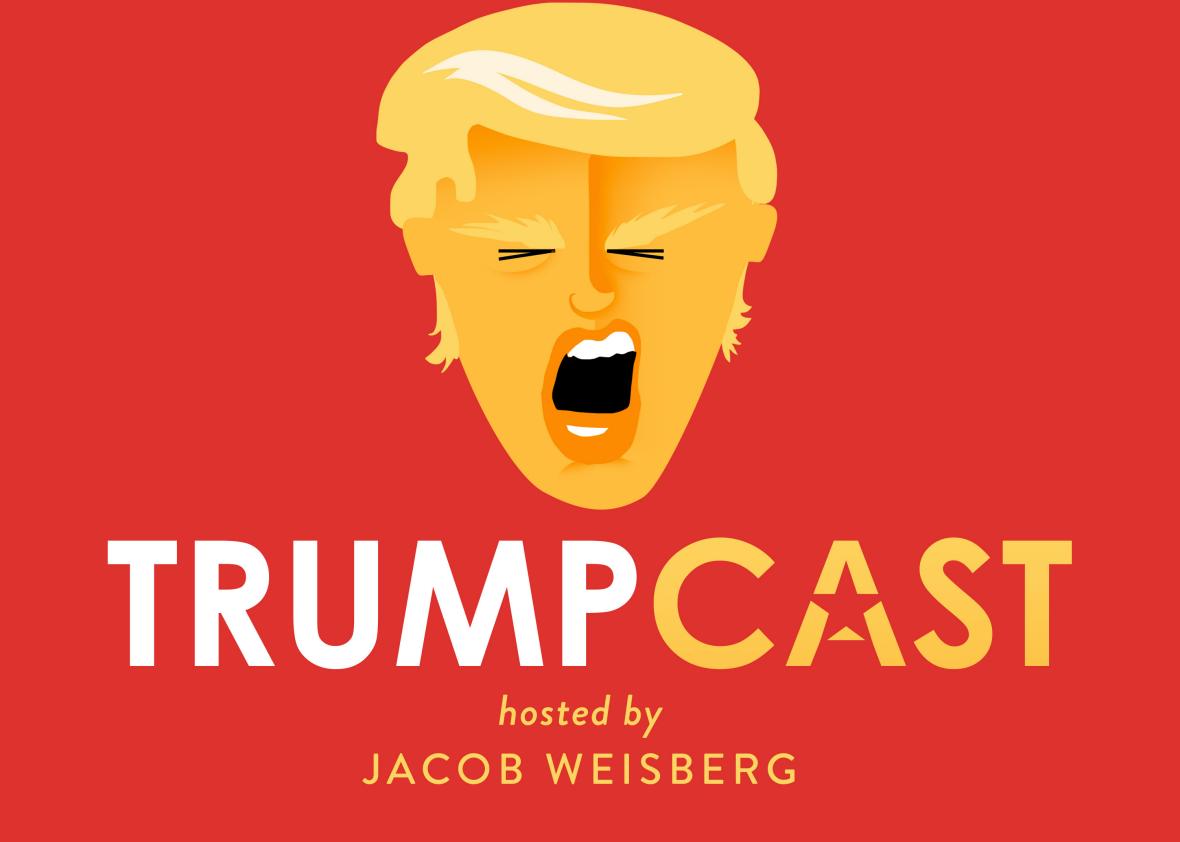 To listen to this episode of Trumpcast, use the player below:
Virginia Heffernan guest hosts Trumpcast to talk to Jonathan Chait, a columnist at New York magazine, about Donald Trump's latest additions to his administration: Steve Bannon, retired Army Lt. Gen. Michael Flynn, and Sen. Jeff Sessions. The two discuss how these selections are bringing a whole new type of racism to the highest offices.
Podcast production by Jayson De Leon.